Red Square

For some time now, once in a few months, we have been sending out collections of The People's Cube images from various threads to our mailing list. We just realized that we should have also been posting them on our pages. Better late than never. Not sure all of them can be recovered, though, but here's one from April this year.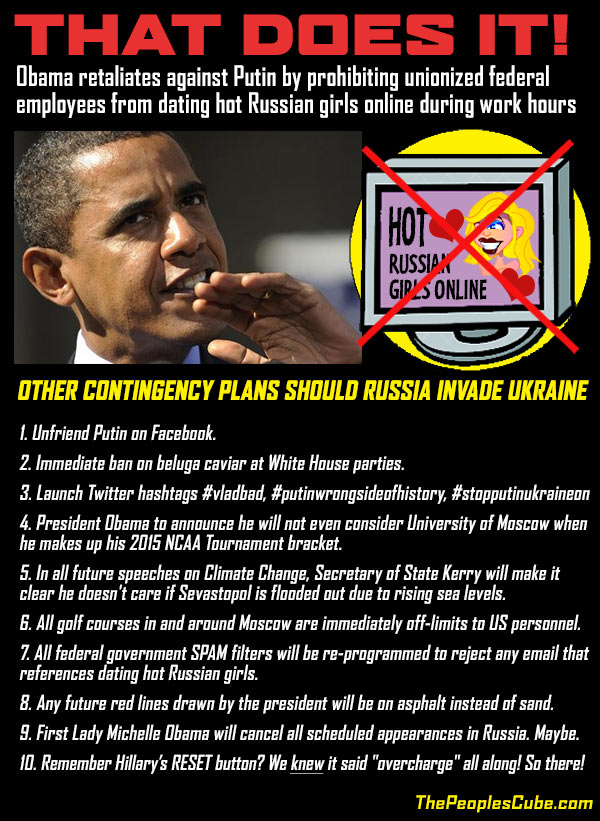 See related story here:
Secret Ukraine Crisis Contingency Plans Revealed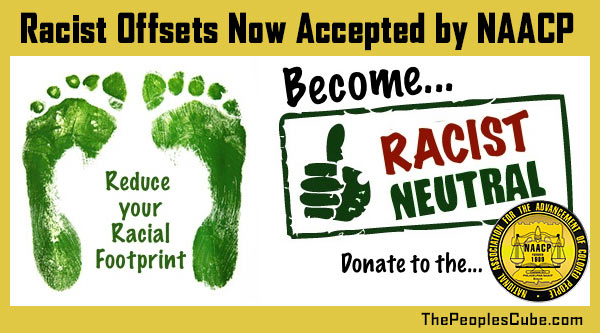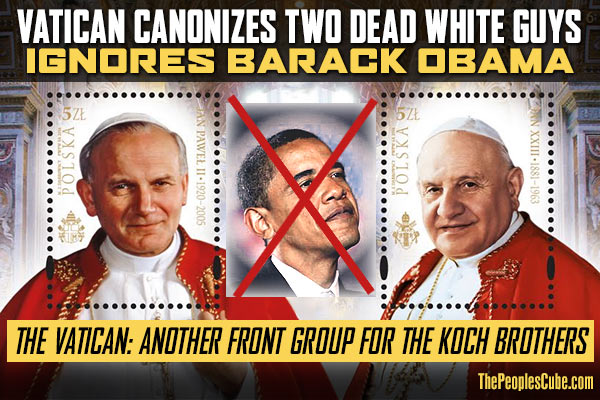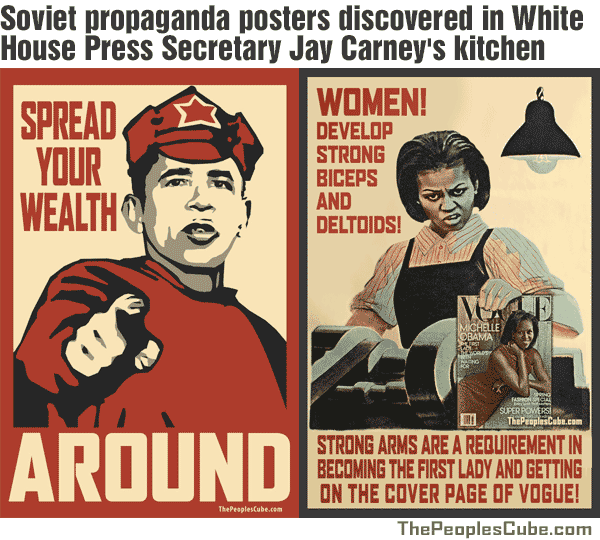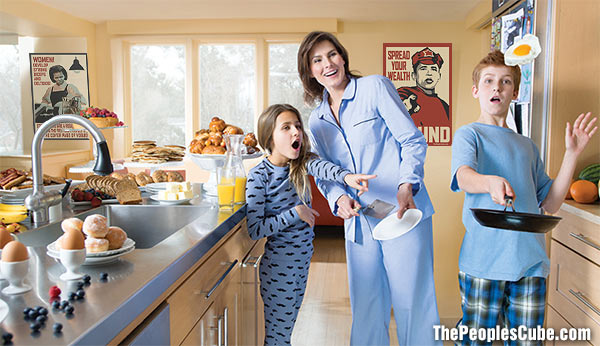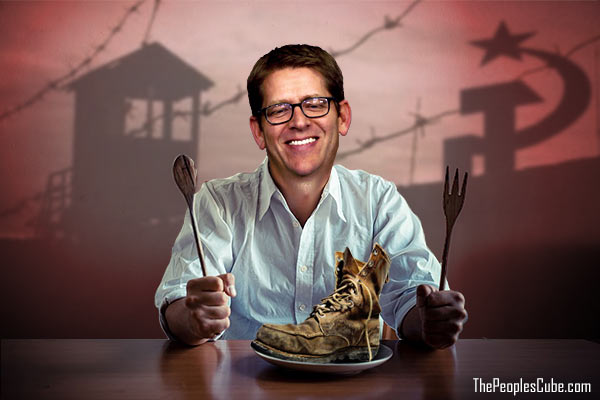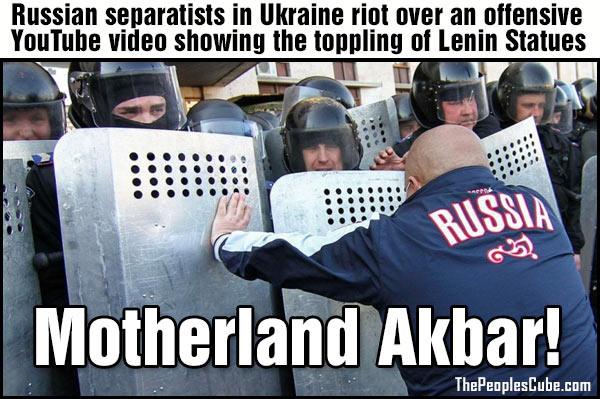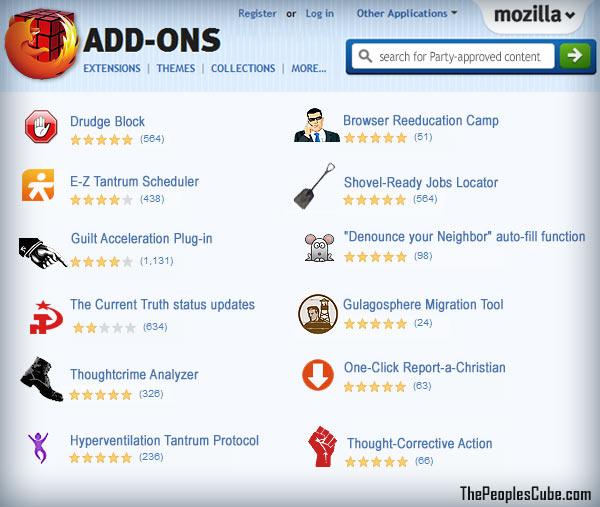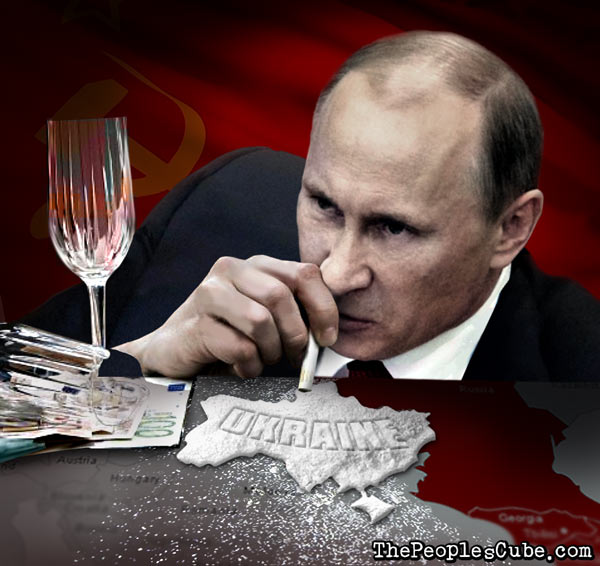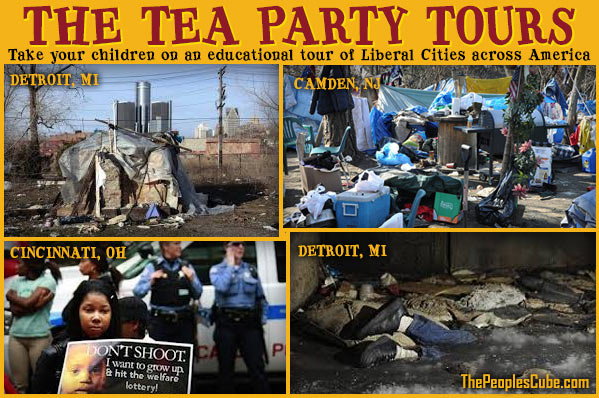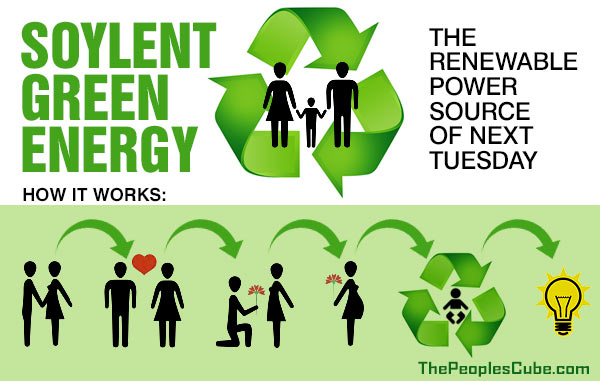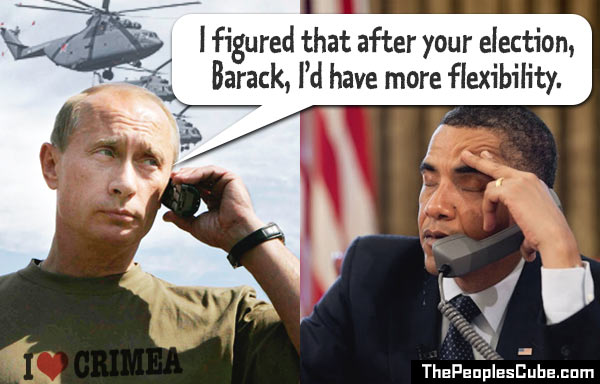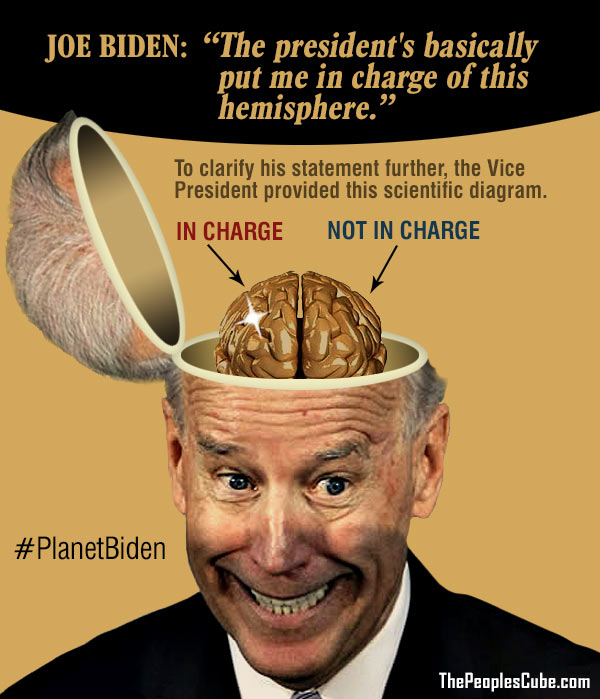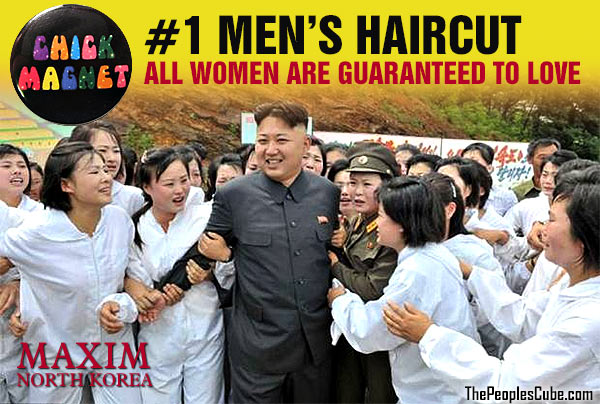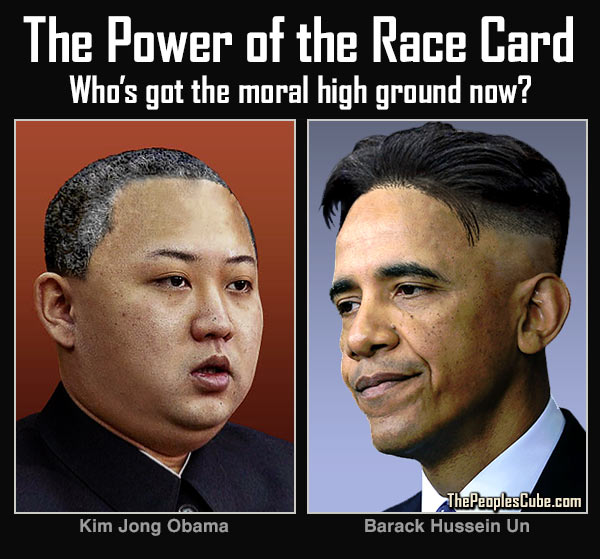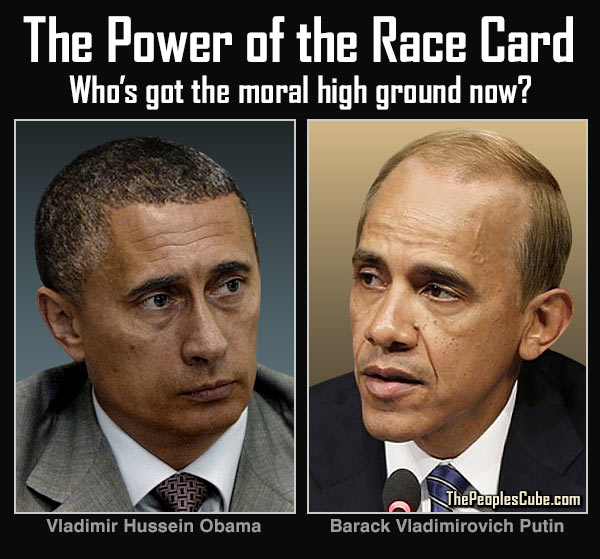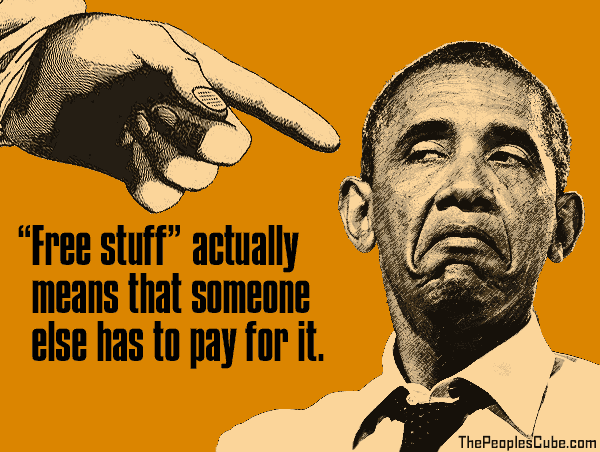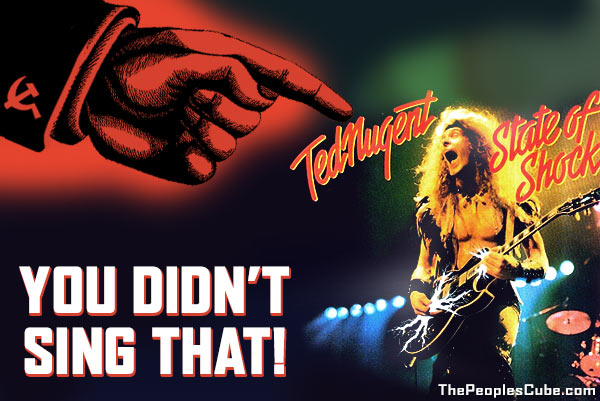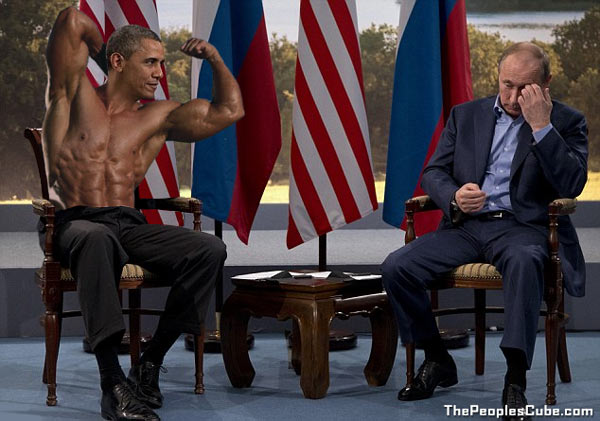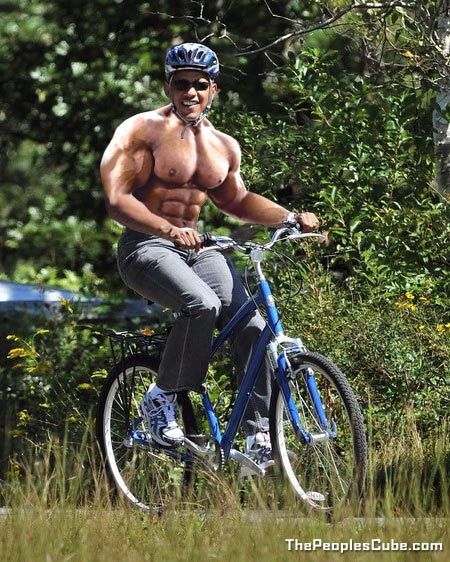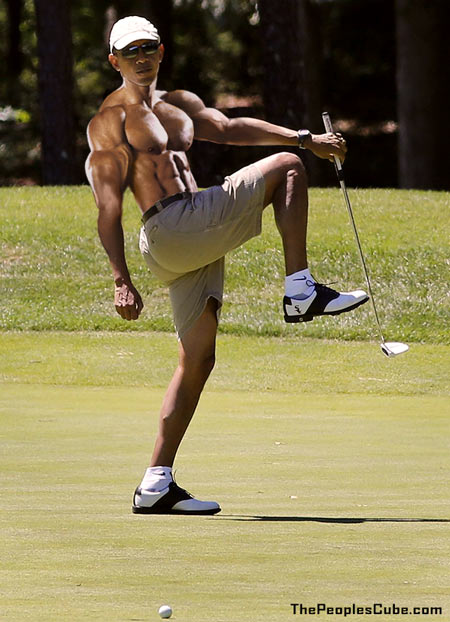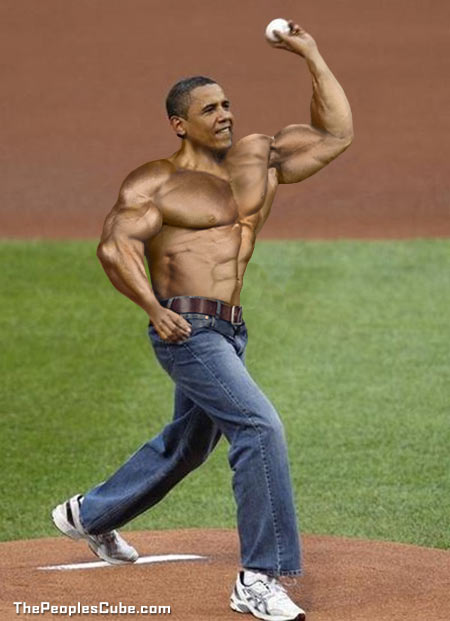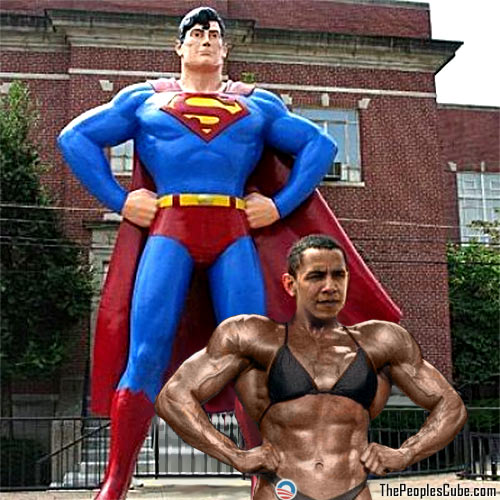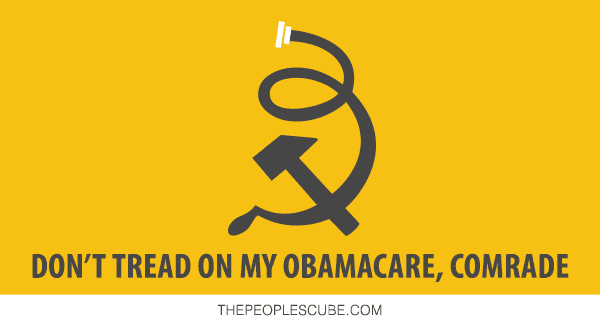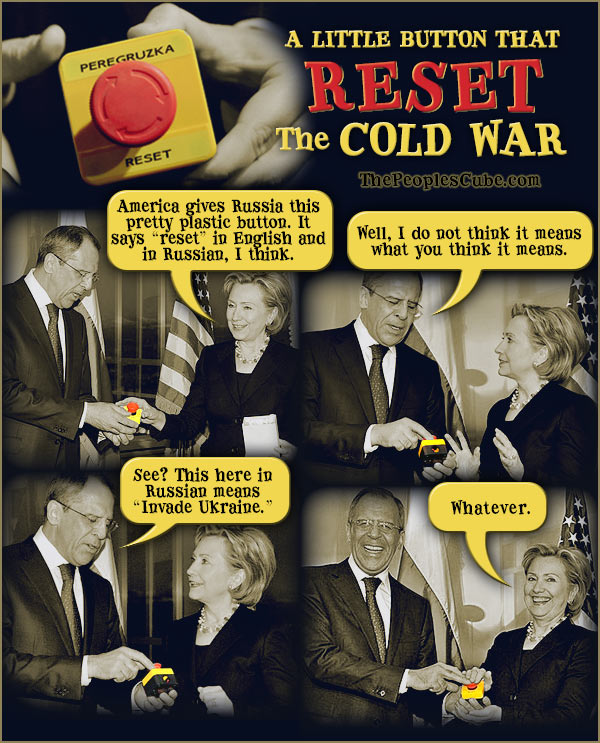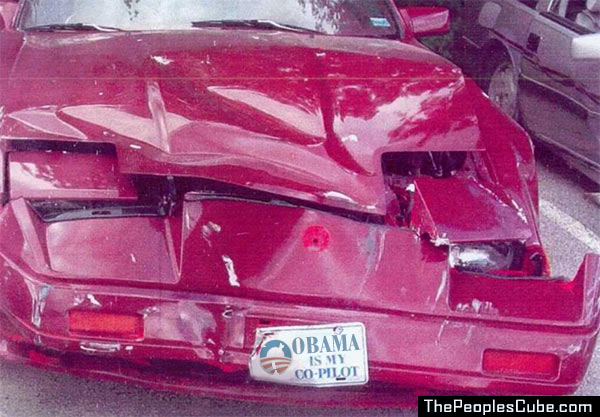 Hammer and Loupe

Glorious Pictures!!


Captain Craptek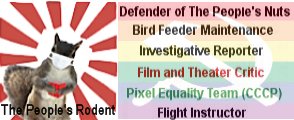 Comrade Red Square,

I'm very impressed by the quality and quantity of propaganda promotional signage flowing from the People's illustration department. Just imagine - it's all being created during those rare one minute rest breaks from their routine duties of weeding and cultivating the beets.