Red Square

The People's Cube pictures from various threads, May-August 2014.
This continues a new series we started. See
pictures from April 2004 here
.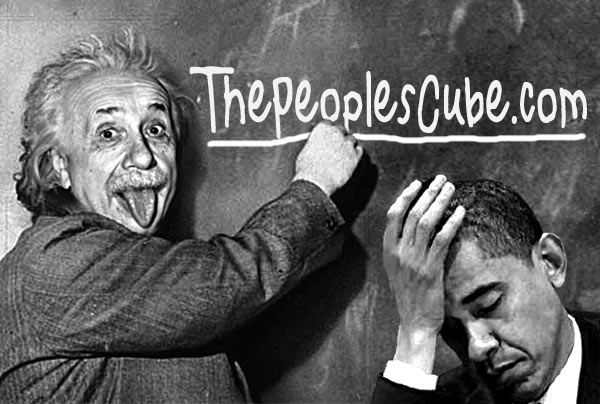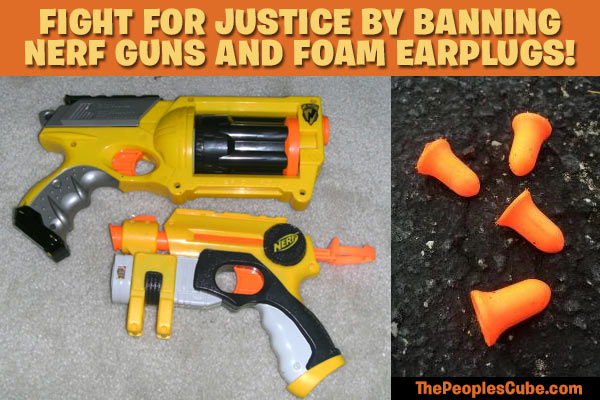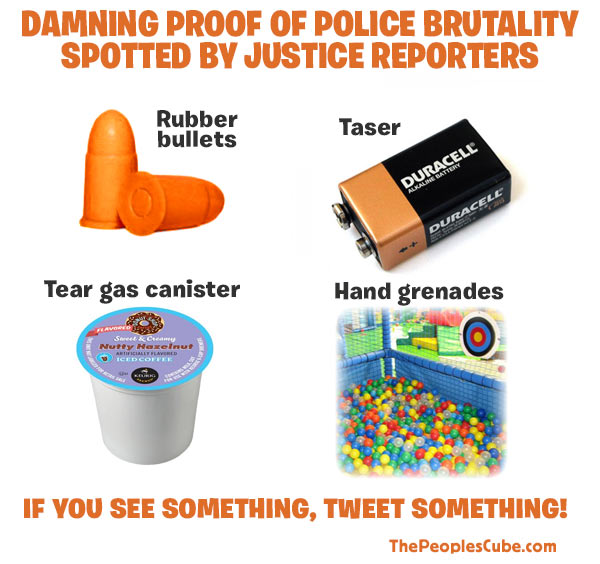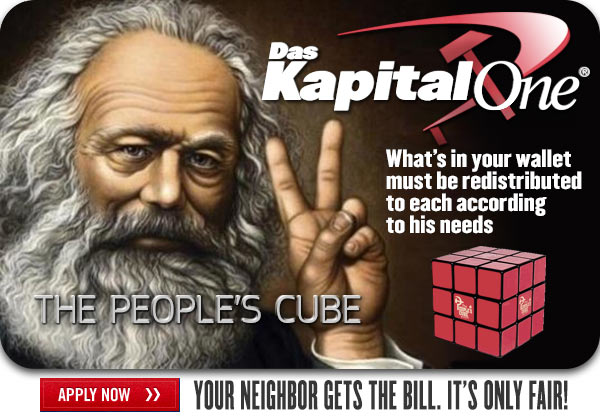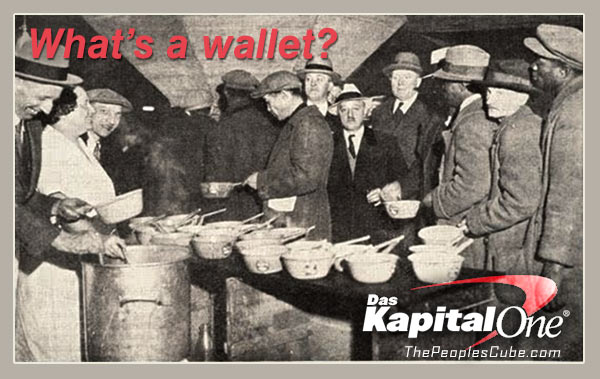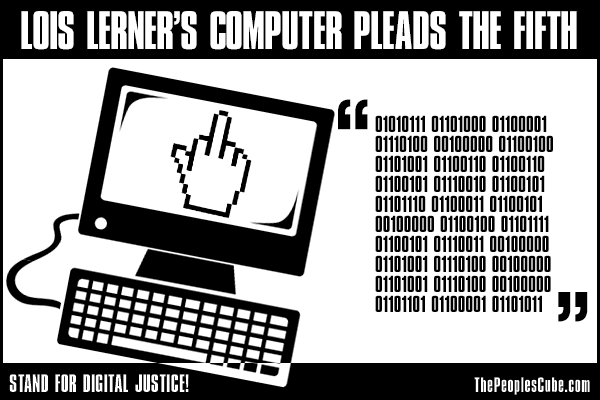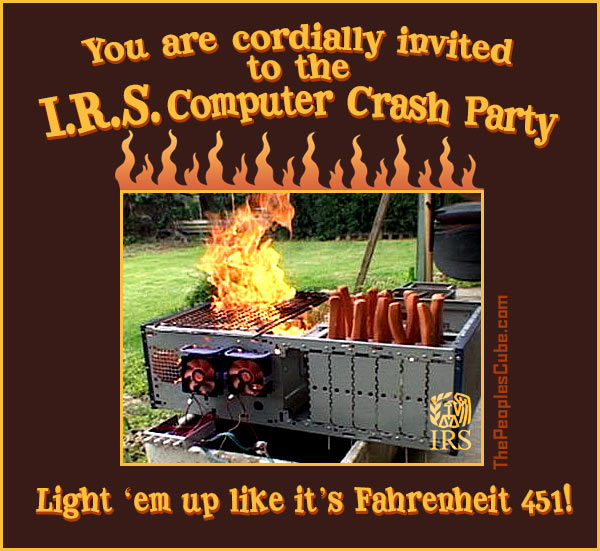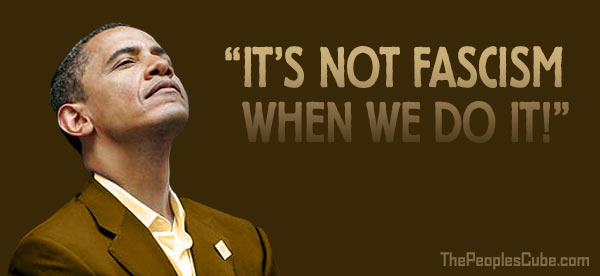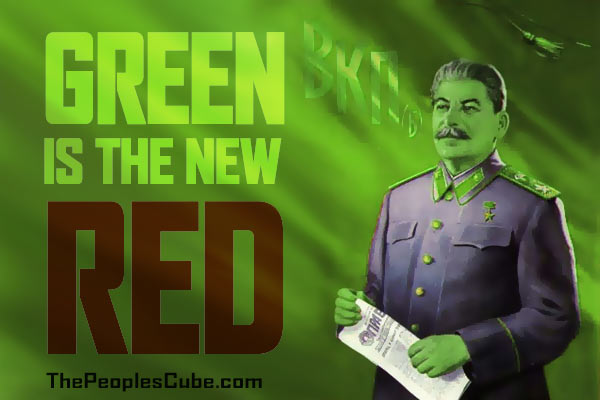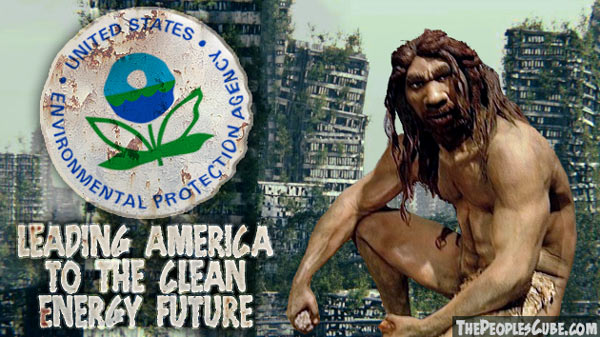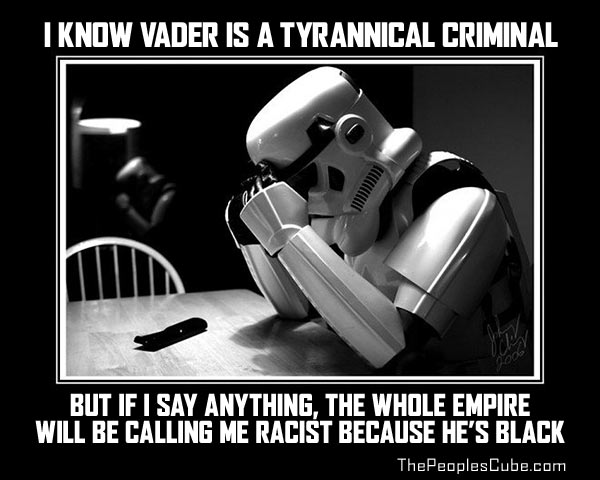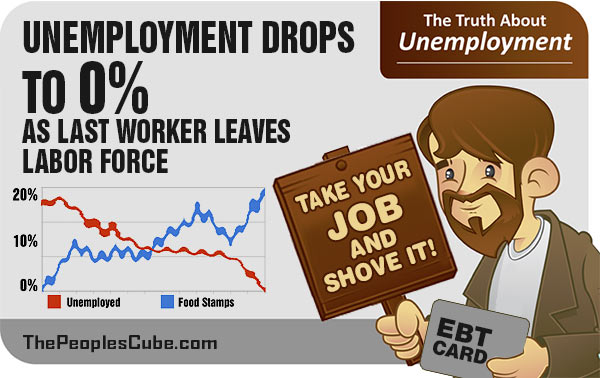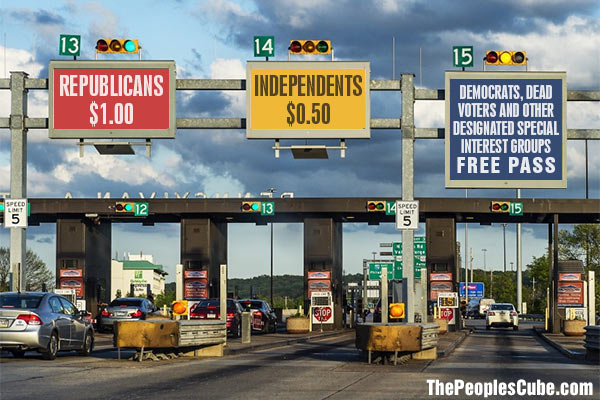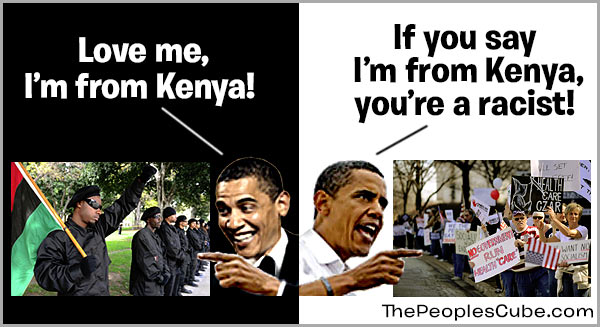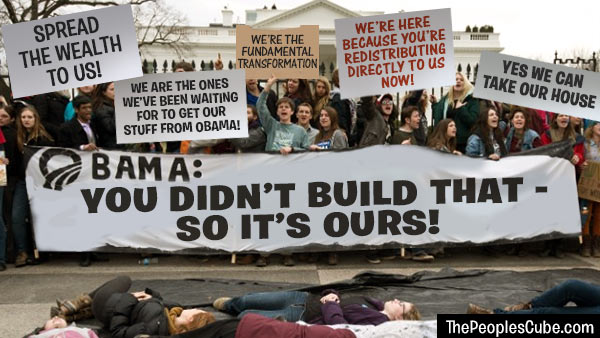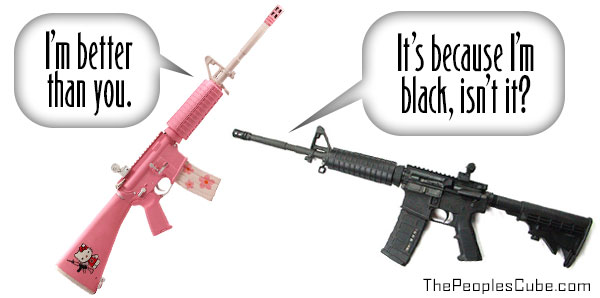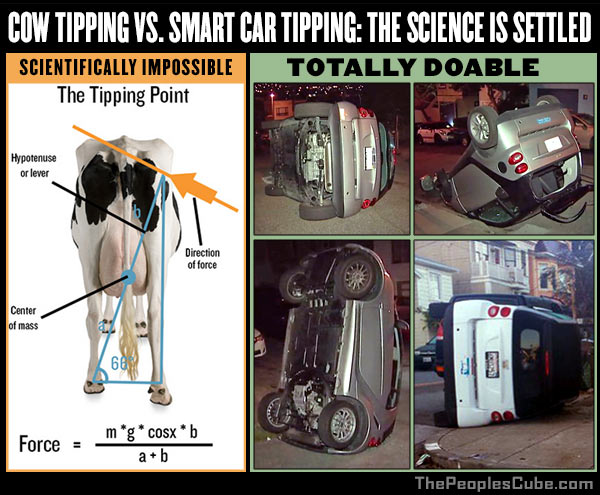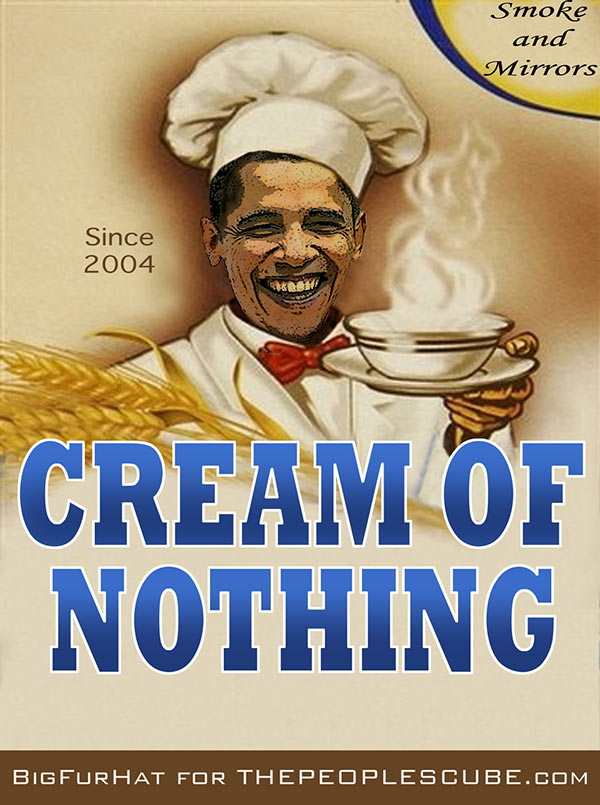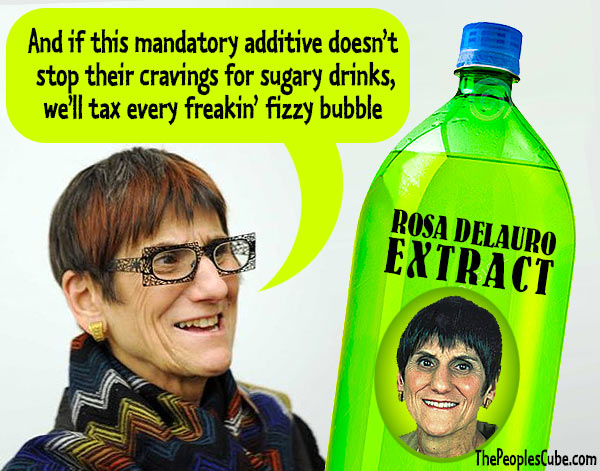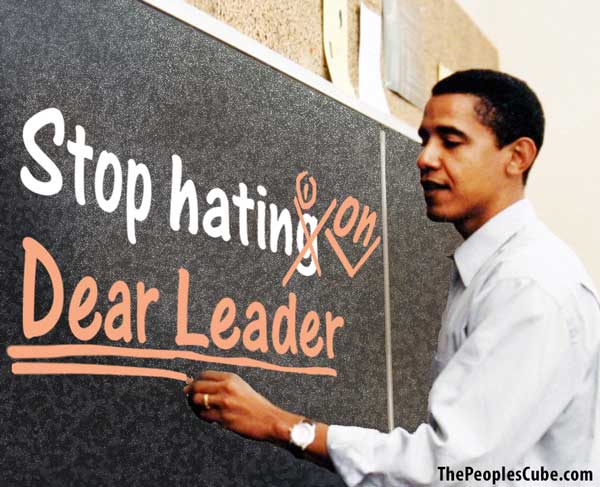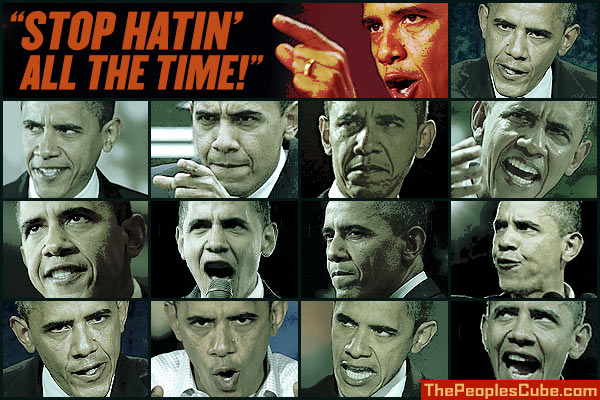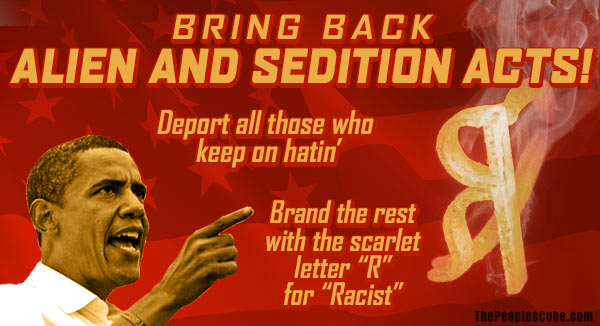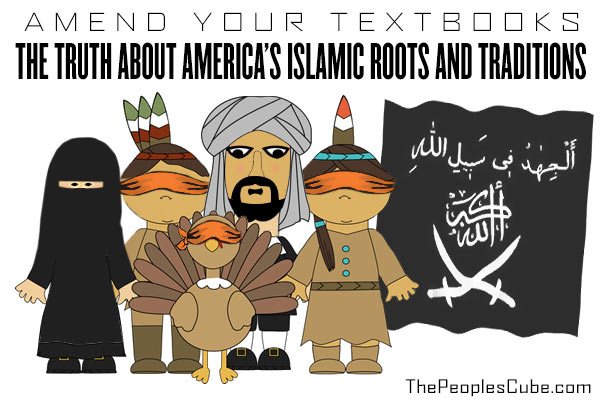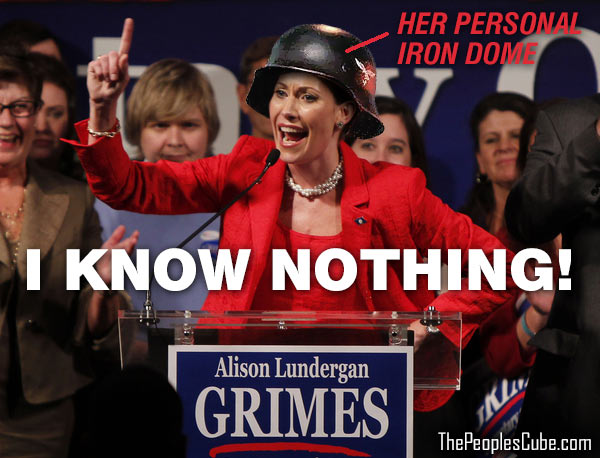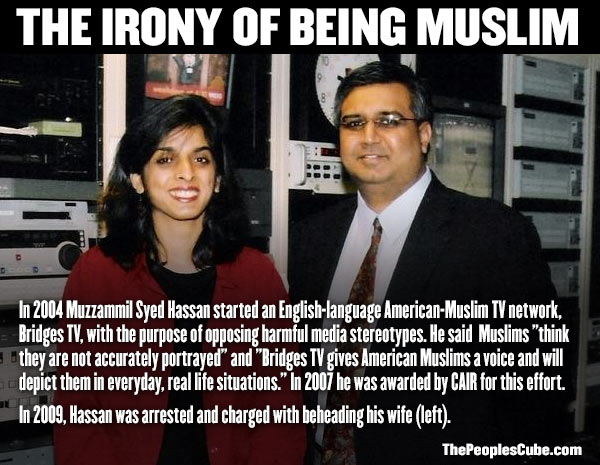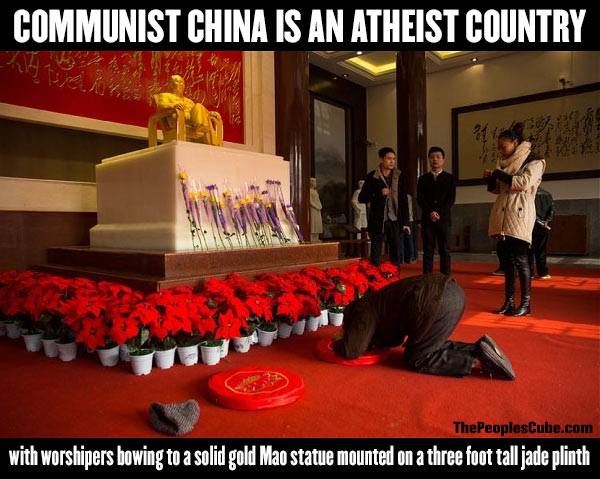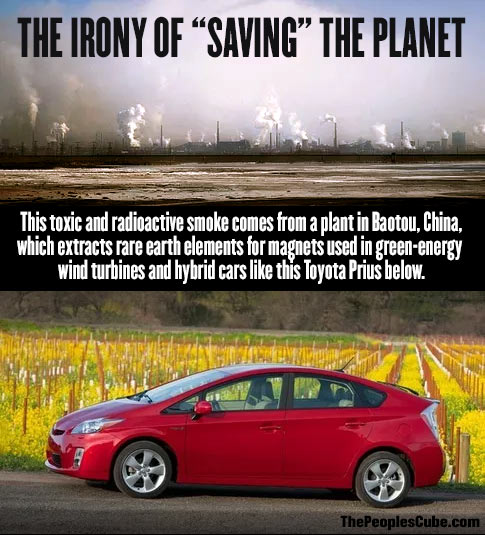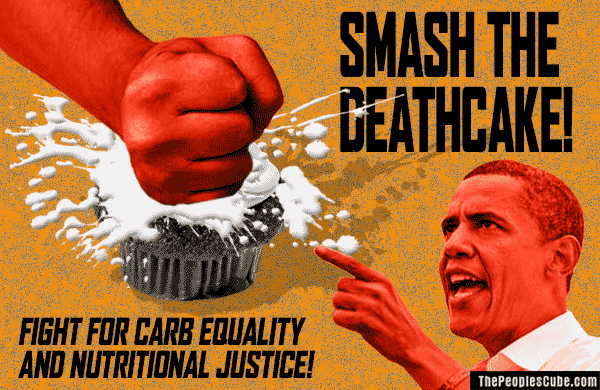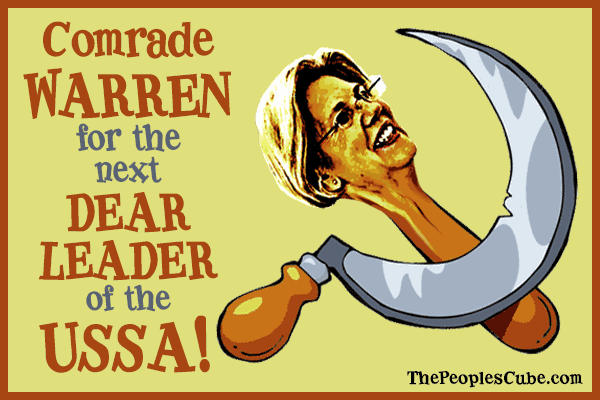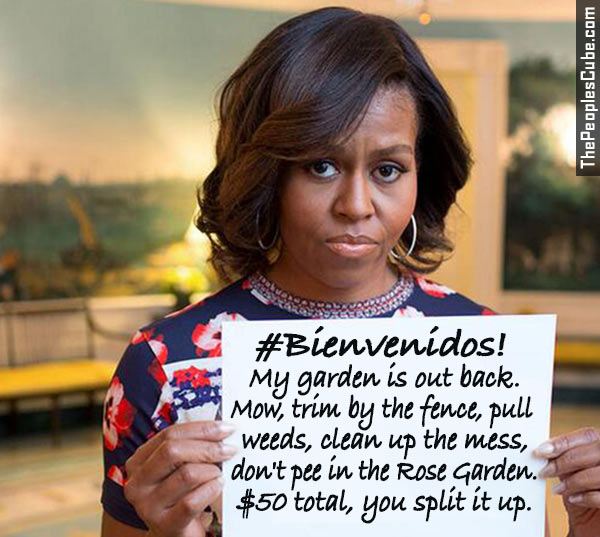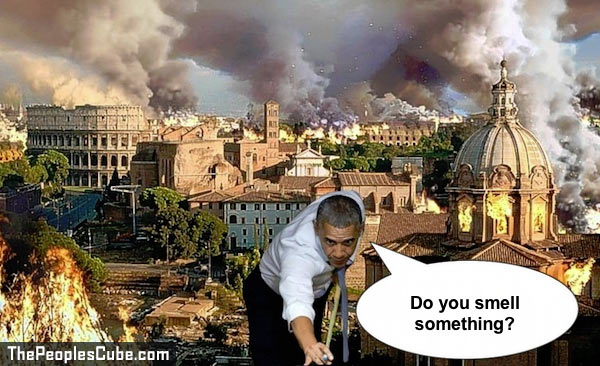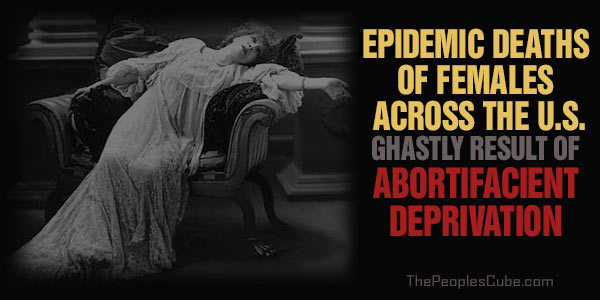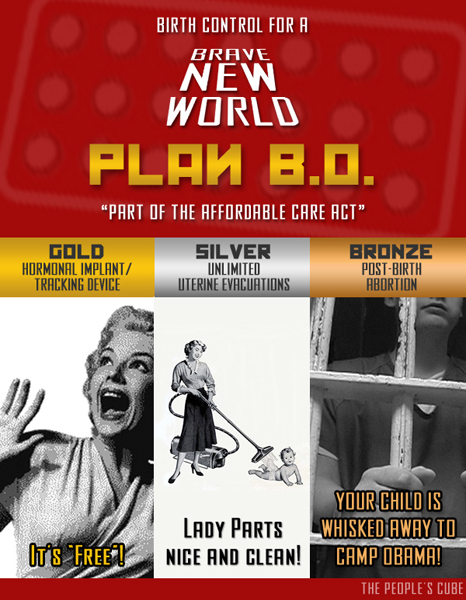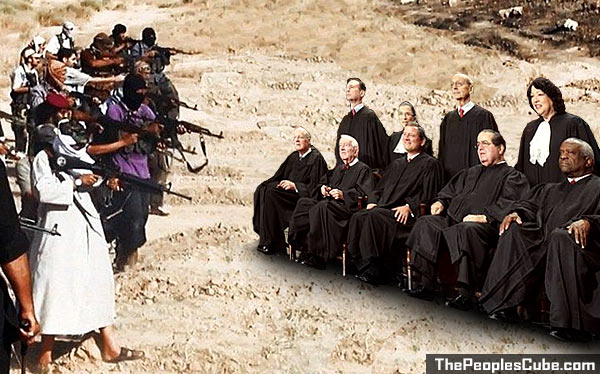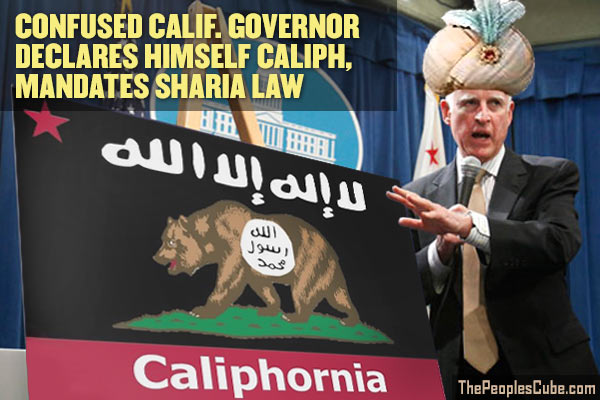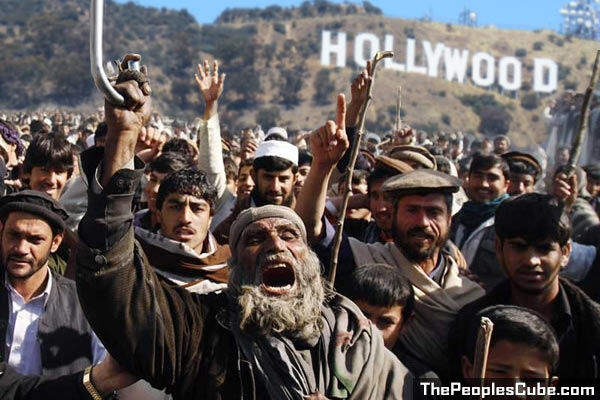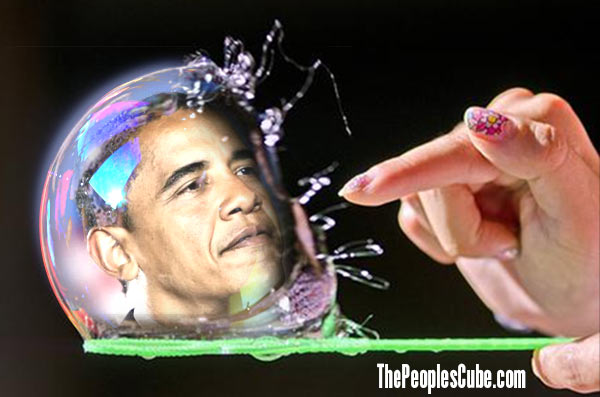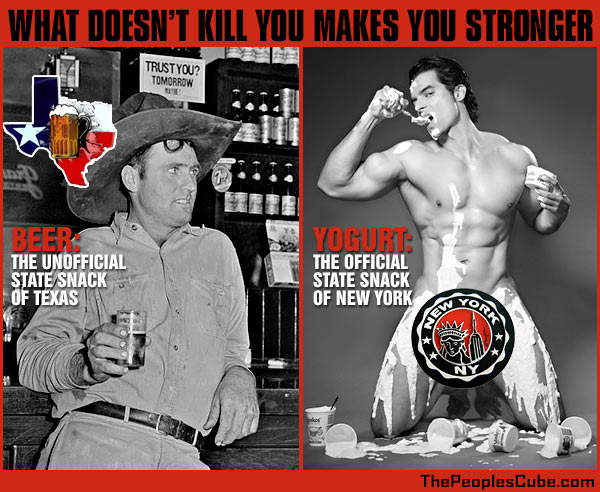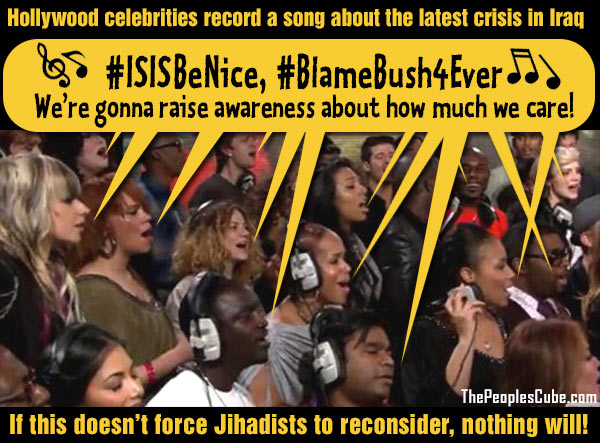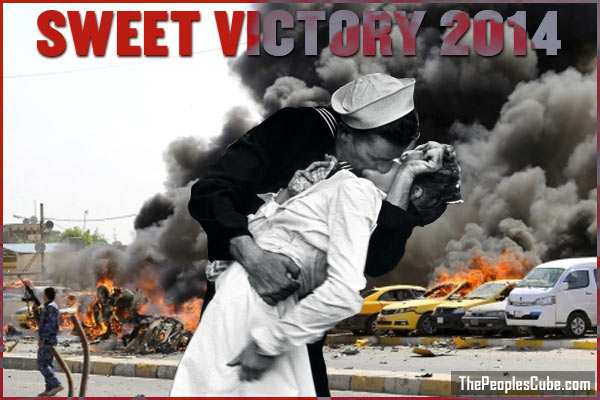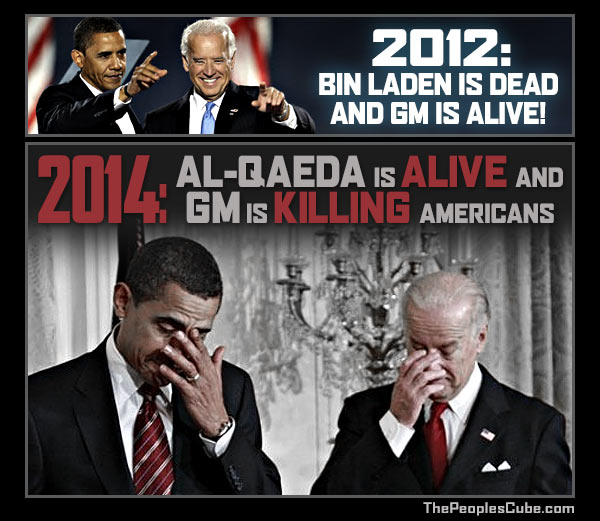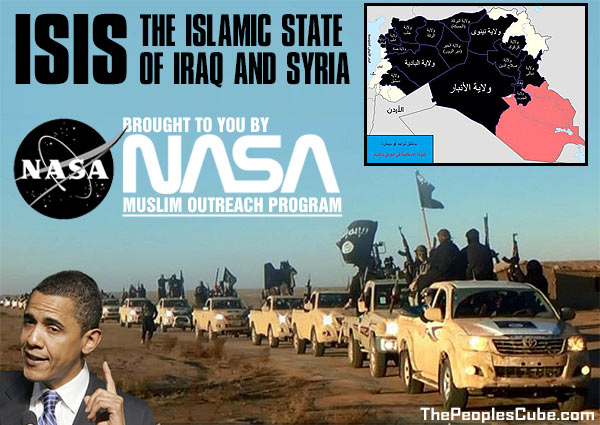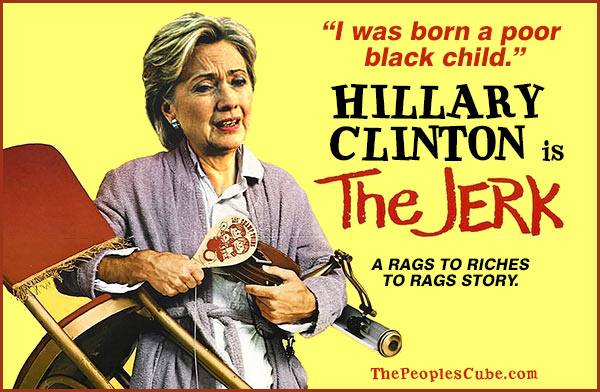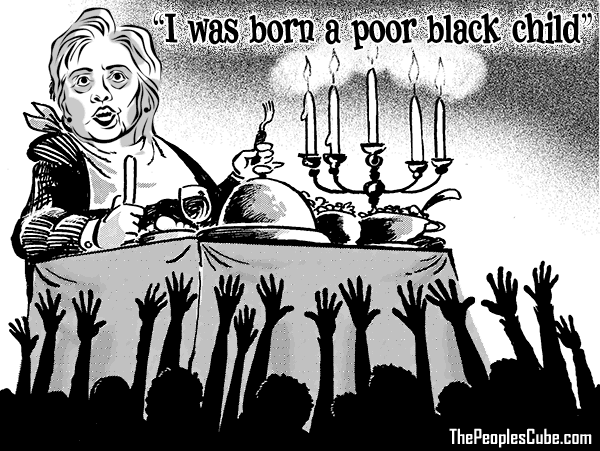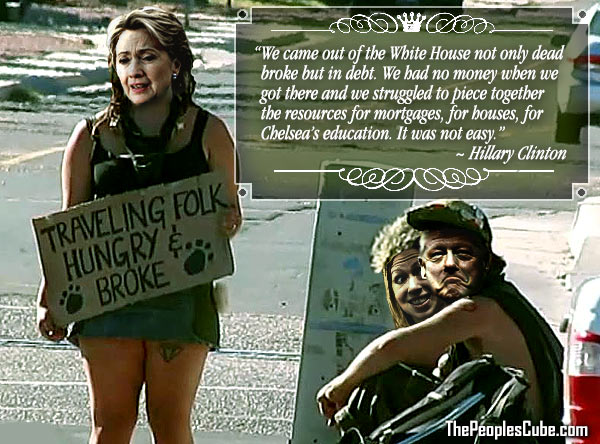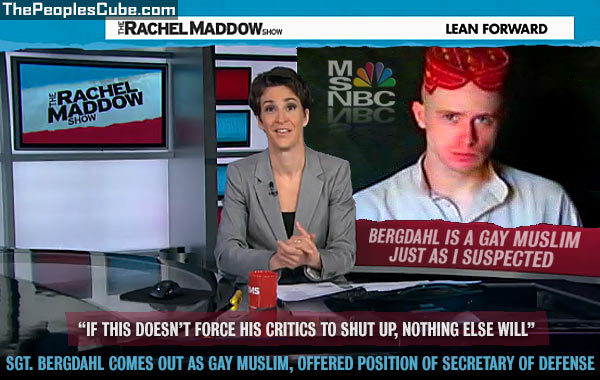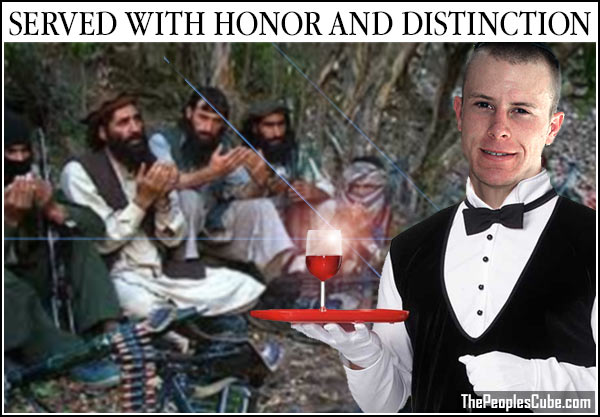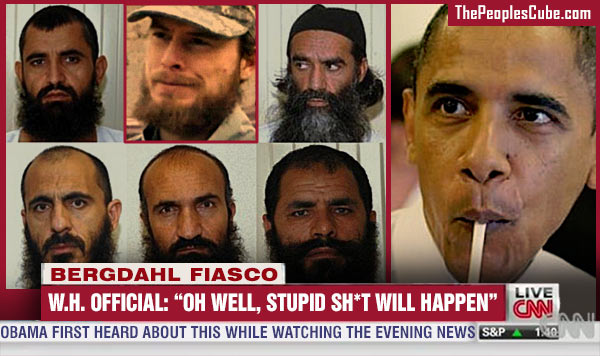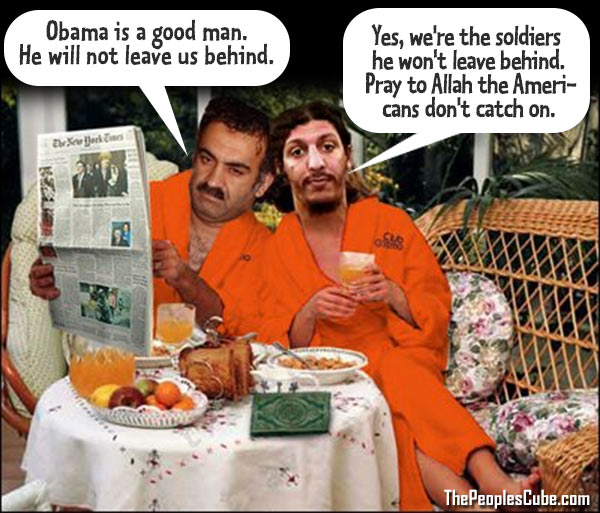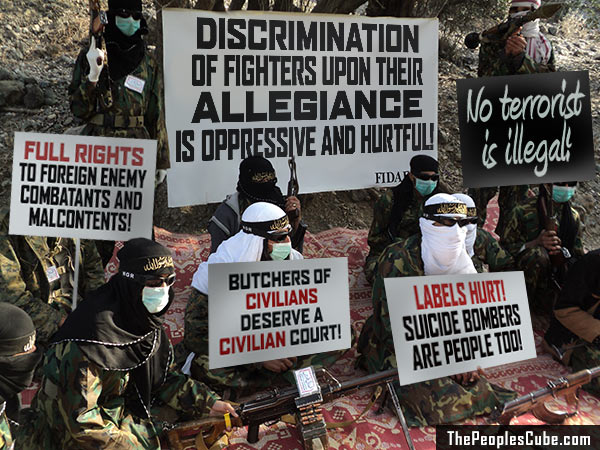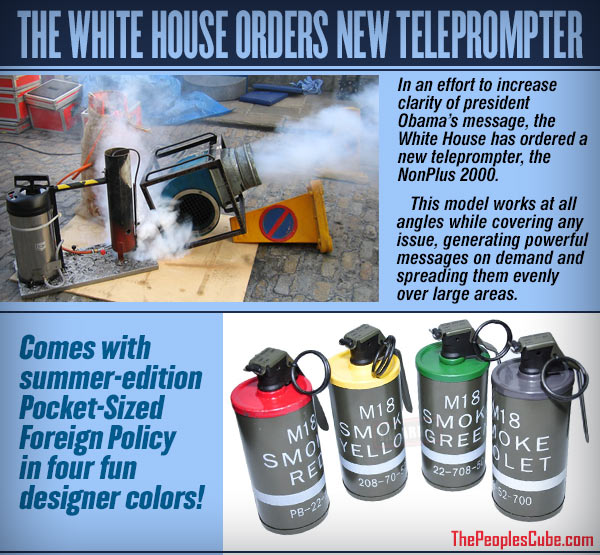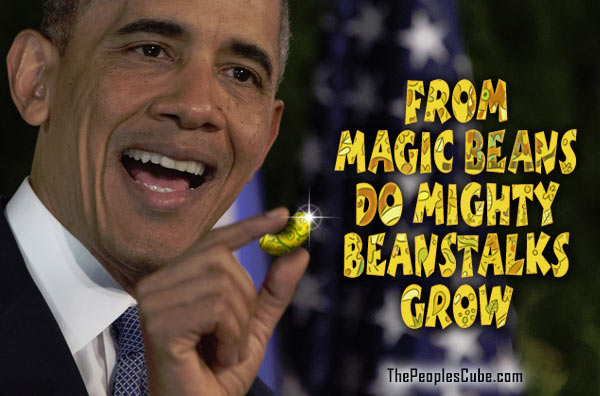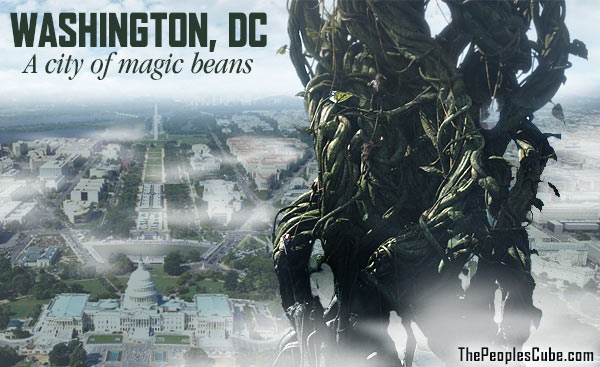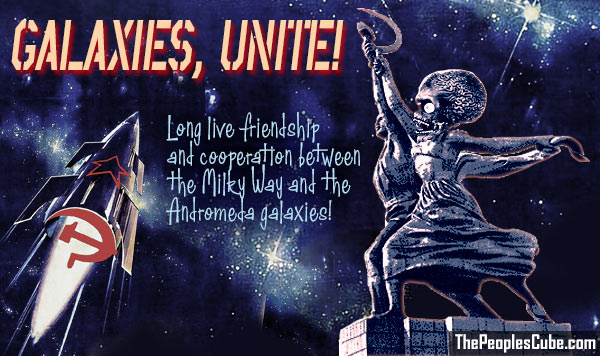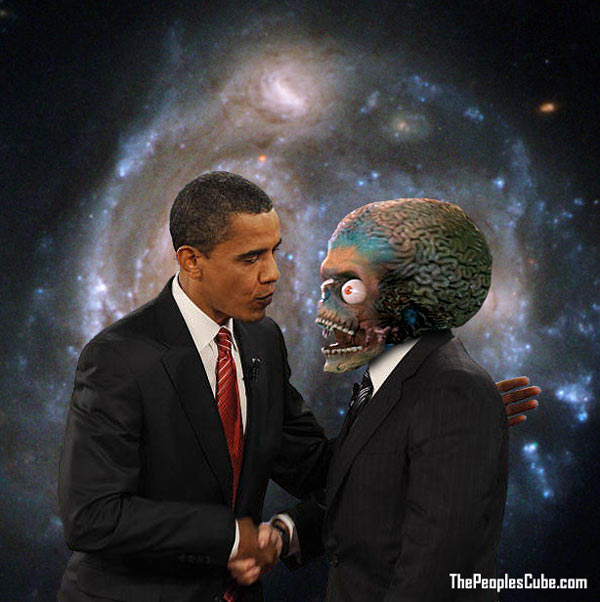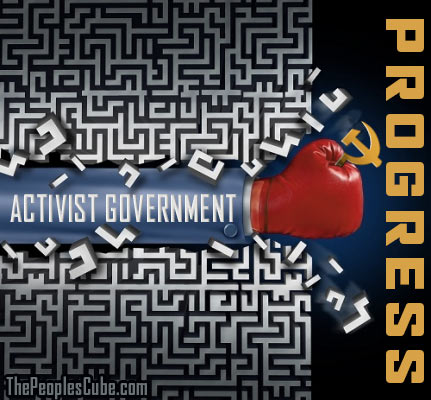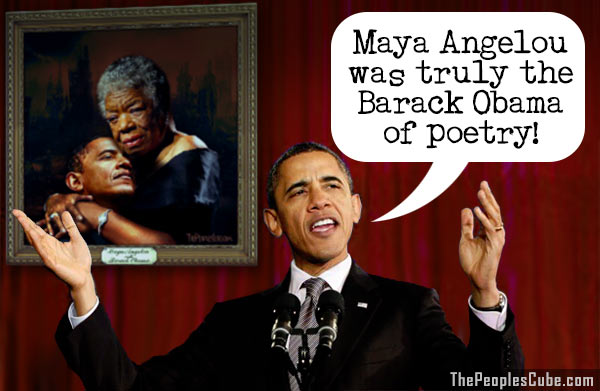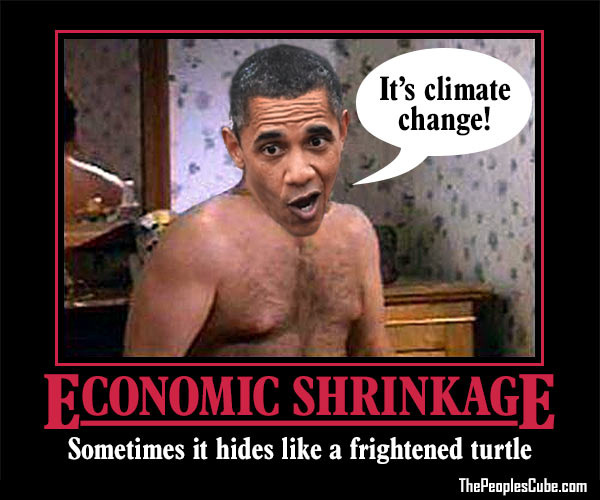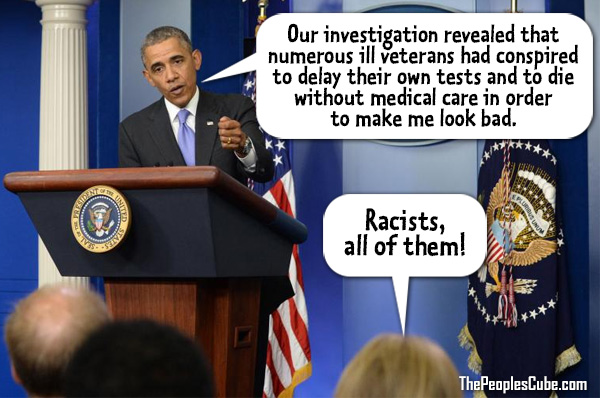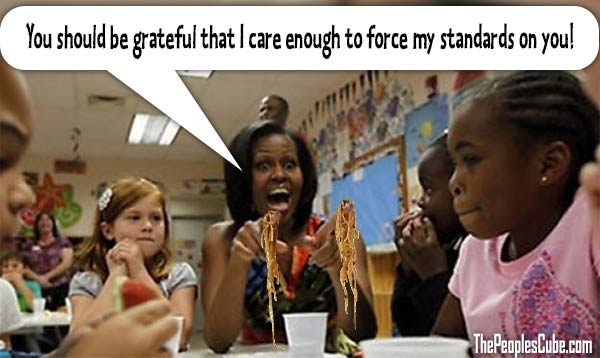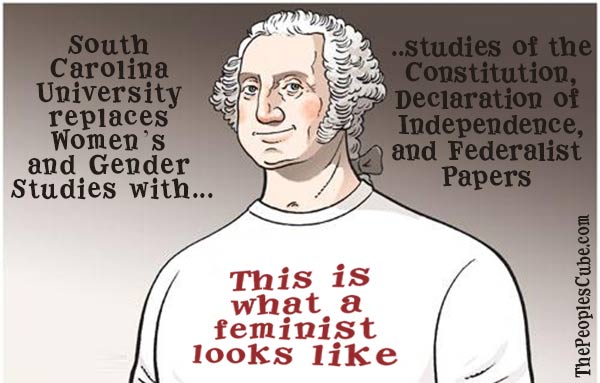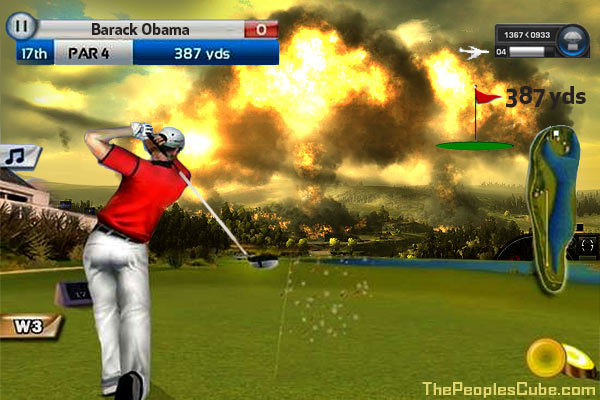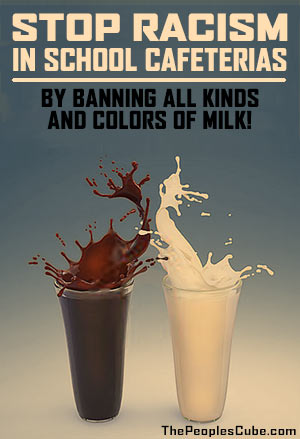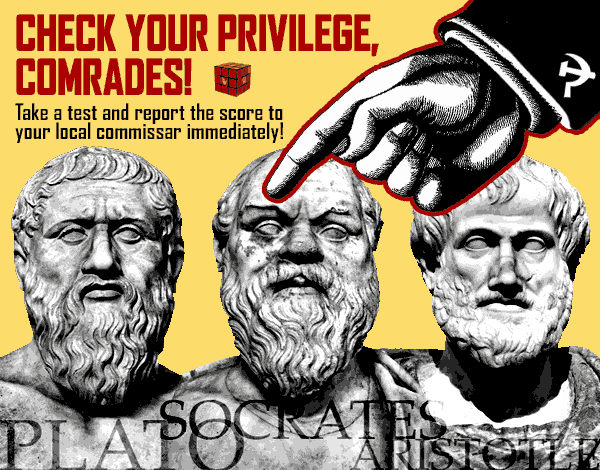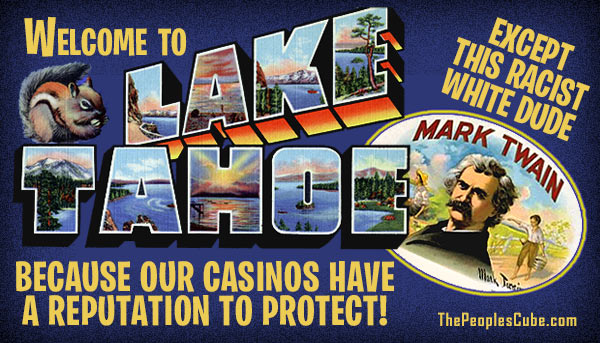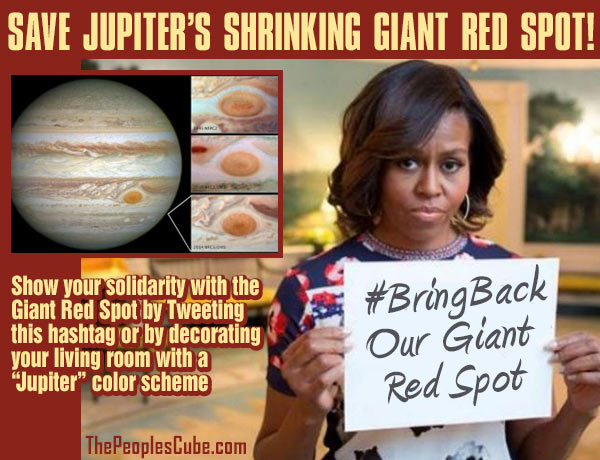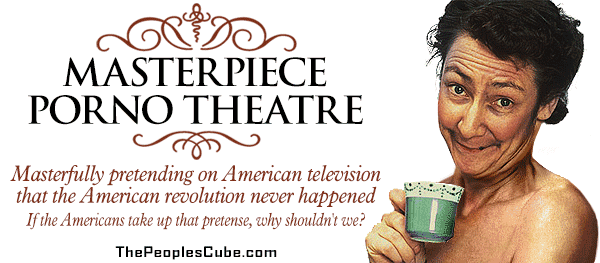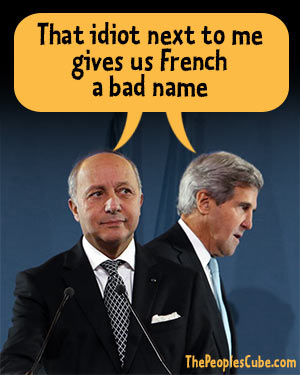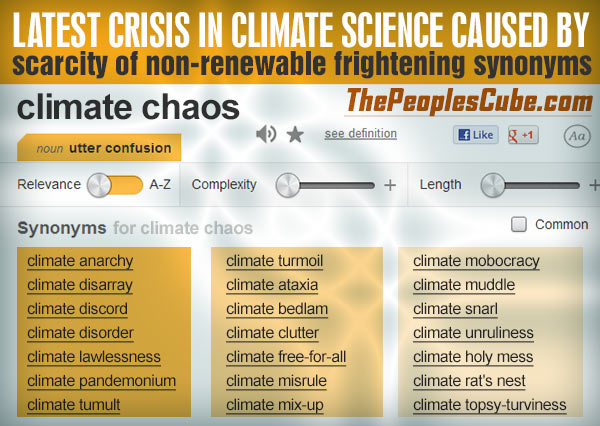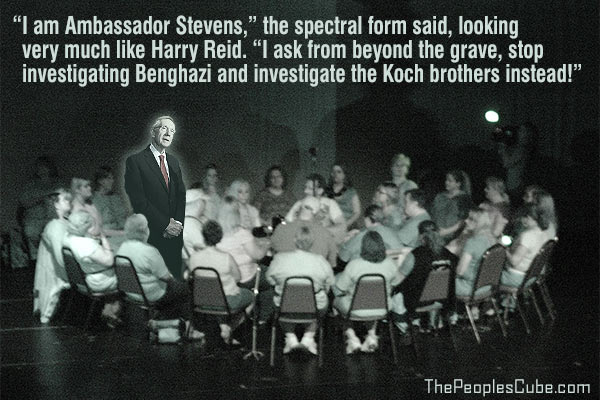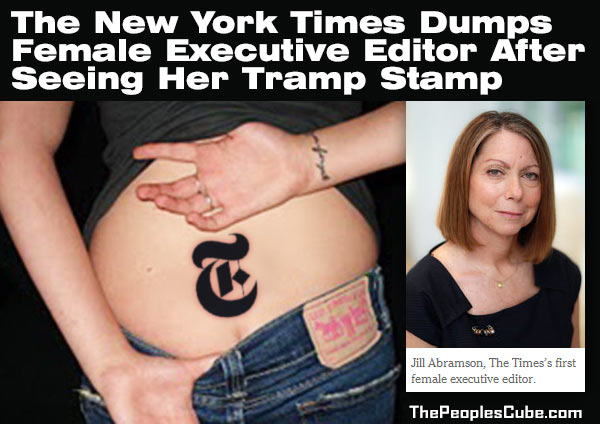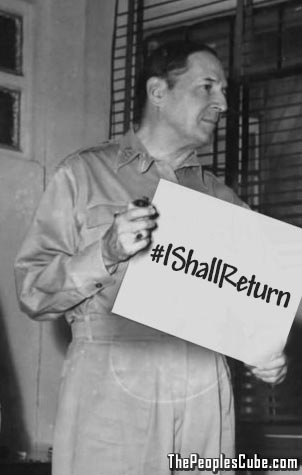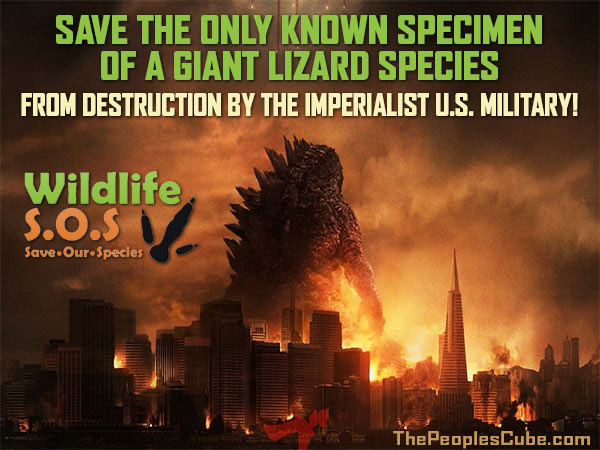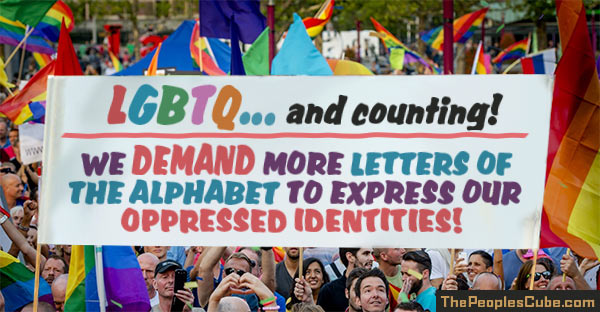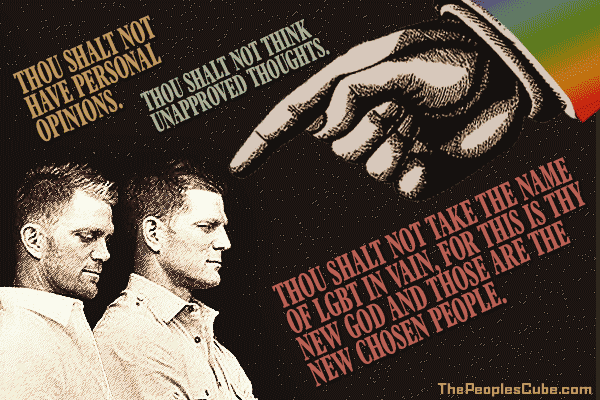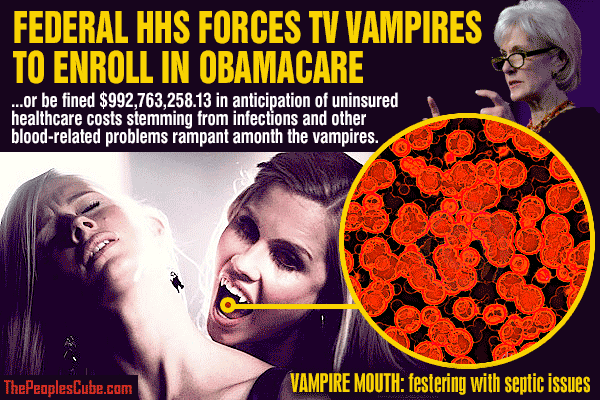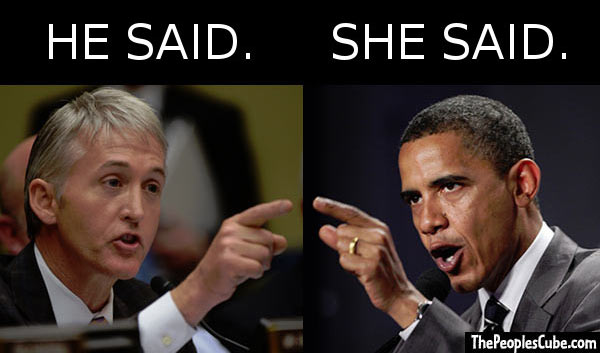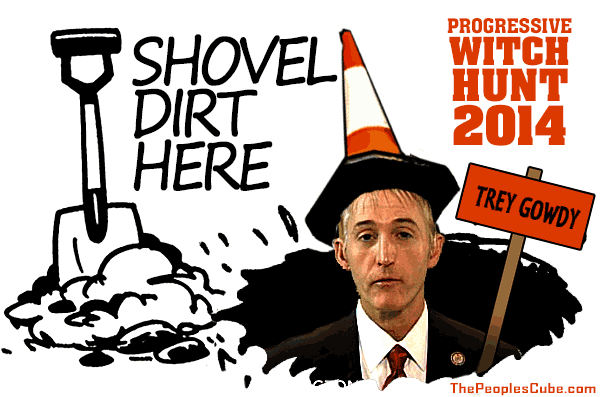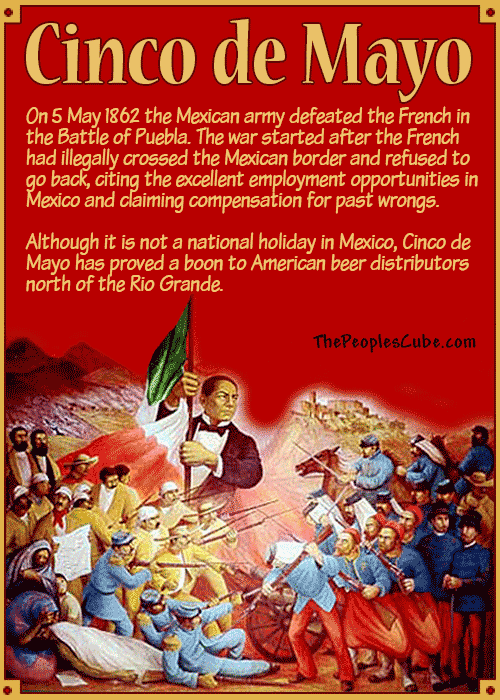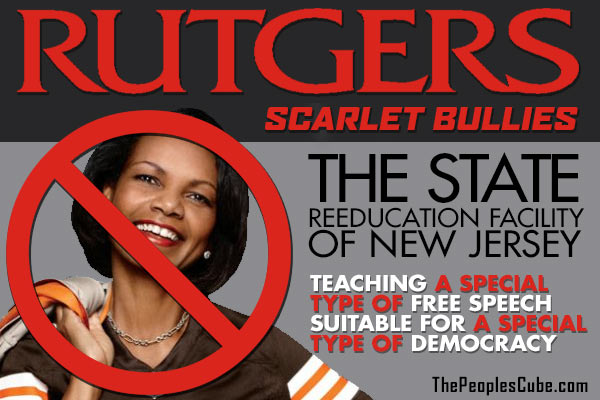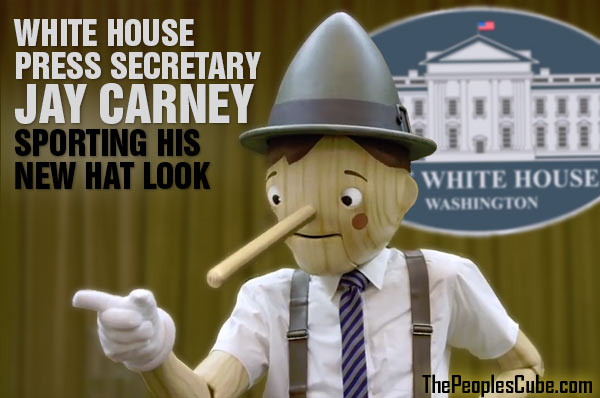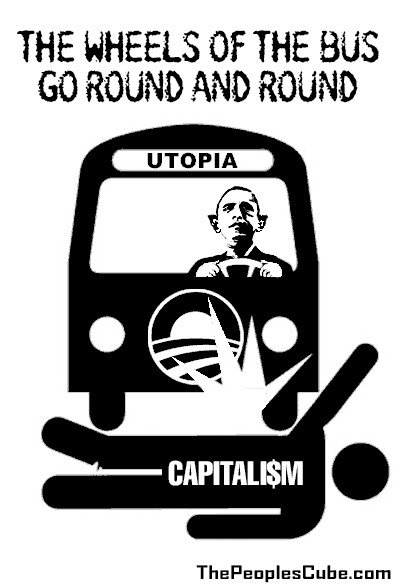 Hammer and Loupe

So much my mind can take. It hurts. Need to find something to clear it out. I guess drinking our Dear Leader's kool aid flavored beet vodka with a hint of bleach will work.