Jíbaro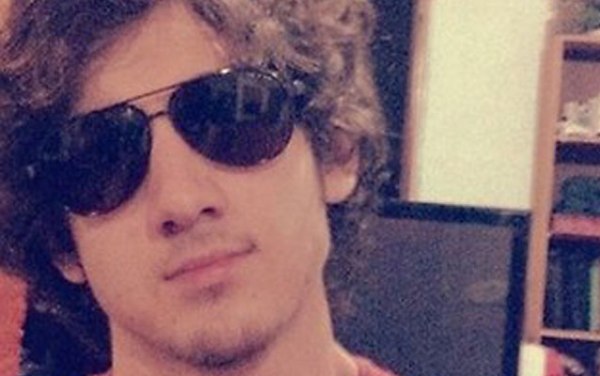 Dear Comrades, I am happy to announce that our Boston Muslim Bomber is walking and eating caviar at the Commonwealth's expense, while his bank account has grown richer by a million dollar trustfund created for him through the internet. The same internet through which the Obama Campaign laundered millions of funds from foreign donors, is now the same route to fund the legal defense of Obama voters who kill and maim Americans:



What do you think of these WUИDЭЯFUL news?


Capt. Commie

Please tell me where I can send my donation. I read someone's comment on the story that the FBI should investigate anyone who sends in a donation. I say nonsense! The FBI should investigate anyone who does not send in a donation! After all, he is just a poor, misunderstood, immigrant child who was not given a fair shake in America.


R.O.C.K. in the USSA

Red Square

The only problem for the donors is that once the injured and the families of those killed in the Boston marathon bombing find out about this money, they'll sue for damages and win it all.

Imagine the dismay and frustration of the generous givers if the money goes to the victims instead of the attacker!

It's a mad, mad, mad, mad world...


Captain Craptek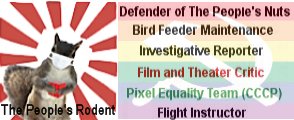 How many years does it take for bad trip acid flashbacks to stop? Just curious.


Red Walrus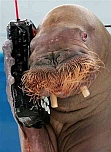 Comrades,
It is obvious Comrade Tsnarnaev was set-up. Given the fact the boy is now suffering in a super-max
hotel
prison, shouldn't we all chip in half of all monthly rations aimed at freeing the youth from the vile Republican hate treatment?

Red Menace

Not to mention the proceeds from the sale of "I Love Dzhokhar!" T-shirts & hoodies.