Evil Smiley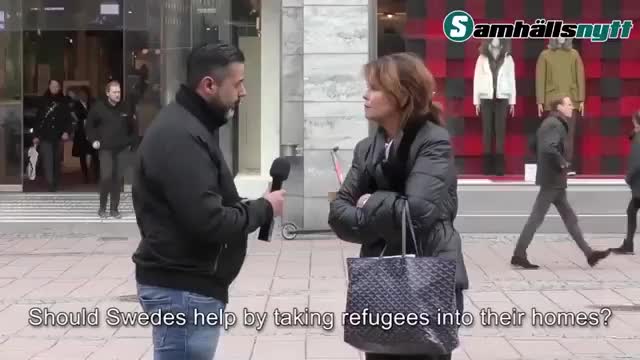 Once upon a time in Ultra Liberal Sweden:
Reporter:
"Would you take in a refugee?"
Swede:
"Oh, yes! Absolutely... without hesitation!"
Reporter:
"Great, here's Ali! Can he go home with you?"
Swede:
"Um... no... sorry, gotta run... BYE!"

Grendelssohnovovich
Ah, yes! It is always so easy to be a Progressive! Until somebody asks you to actually
do
something!!*
Righteously sheltering virtual Refugees™ as we speak,
Komrade Grendelssohnovovich
*Something constructive, that is...