The-HUN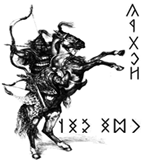 Kommissar Uberdave

Hold it right there, kamrade!

...We should all be well fully aware that kamrade Kim Jong Hill and her husband kamrade Janet Reno-

-I mean dear komrade Slick are not to be insulted as "royalty". We don't used that word since the liquidation of the Czar. We all know some are more equal than others. Korrekt yourself!

Tovarisch Kamrade Hun.


The-HUN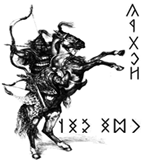 Spassiva Kommissár Überdave!
Standing corrected.
Despicable transparent attempt to smear the royal most popular love of the simple folk couple!
Forward!


Kammerat X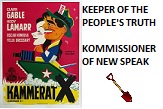 Great news for the collective, the location for the headquarters for those that are
Ready for Hillary
has been revealed, along with a new roster of supports, donors and willful workers for the glory of Next Tuesday ™ .