Ivan the Stakhanovets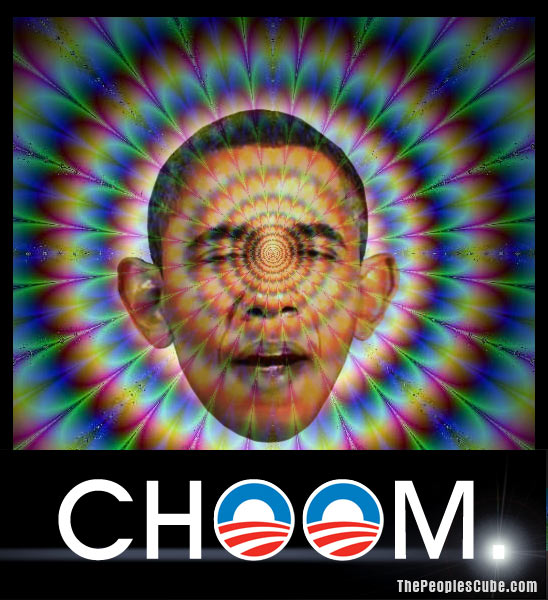 Monday was 'Choom Gang' day on the golf course for Obama
At the Oahu Penitentiary Golf Course, Dear Leader (PBUH) meets with the members of his High School Choom gang.
Resumés were ceremonially collected, and promises of Ambassadorships to Colorado and other imaginary cabinet positions were confirmed.

Commissar Obamissar V

Had they met in DC, they could have blazed one up for old times' sake...