El Presidente

Obamacare is not only a Big F...ing deal, it is also a BIG Amen.
So that is the message to all nine of Ed Schultz's viewers. No doubt, comrades. Ed is definitely on to something. From you have to create the world to learn what's in it, to you have to pass the bill to learn what's in it, we are simply blessed to have Obamacare bestowed upon us....
EMBEDDED VIDEO NO LONGER AVAILABLE

Armenian Radio.

Of course Obama likes his healthcare plan. He created it! ANd if he likes it, he keeps it.


Captain Craptek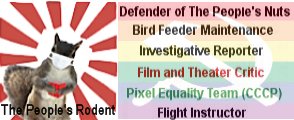 What did Comrade Eddie Schlitz say? A big a-?


Colonel Lukianov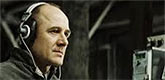 Comrade Schlits is half hallway away from Comrade Pishier, and closing.


Anyer Marx

We need appropriate set decoration for that
"AMEN!"

Olga Photoshopova

Attention
Obama Truth Team
: Throw Economist editor in gulag. "Used" to walk on water? This is factually inaccurate.

Red Walrus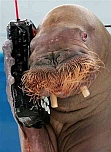 Ed Schultz is speaking the current truth. If people cannot understand that Comrade Obama's ACA is a divine miracle conjured up by Dear Leader and bestowed upon all America , well then they are just stupid. If only I could be more like Ed...never mind, it is impossible for me to reach his level of progressive thinking.


Shovel 4 U
Quick, could a Comrade
FORWARD
me that page so I can follow along tonight with Special Ed.
And whoever stole the NY Times from the Gulag latrine again, thanks alot.