Ivan the Stakhanovets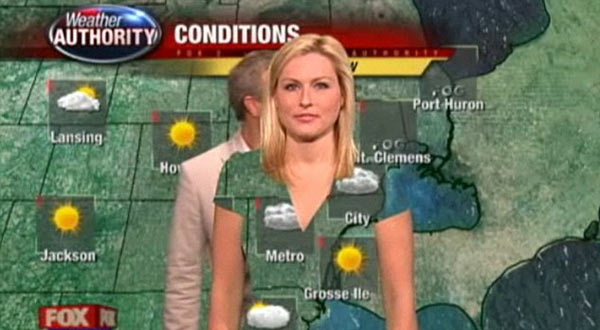 Comrades, we knew about fake news from listening to the nightly broadcasts. We are now warned about Fake WEATHER.
National Weather Service Warns Against 'Fake Forecasts'
A fake weather forecast is making its way around social media that shows Hurricane Irma tracking directly toward the Texas/Louisiana Gulf coast.

The National Weather Service warned Friday that the storm warning is misleading: "Keep your eyes out for fake forecasts."
I was briefly concerned that this trend would continue to SPORTS, but the People are already
indoctrinating
teaching their little beet-sprouts that there are no scores, everybody gets a snow cone and a participation trophy.
It has to be everybody. We can't marginalize those in the stands or working the stadiums. Come to think about it, we need a government agency to standardize trophy size, material, and appearance so that no one trophy is less equal than another. Its for the Children™.

Captain Craptek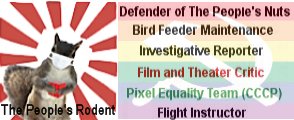 Red Square

Winter is coming...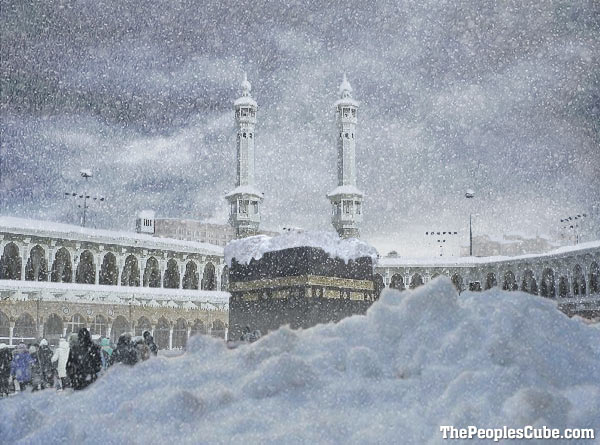 Global Warming-Cooling Explained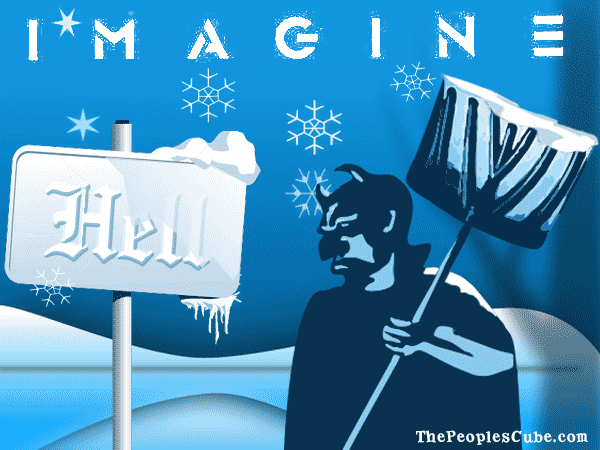 Red Square

A question from the audience: can there be Fake Climate Forecasts?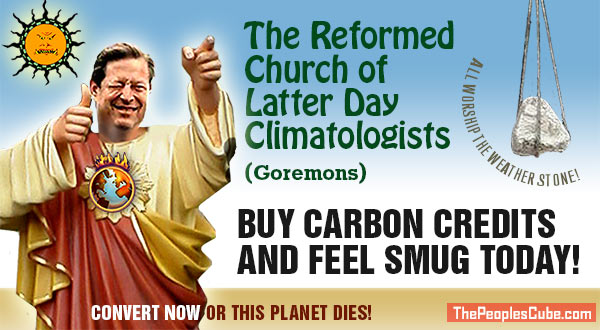 Imperatorskiy Pingvin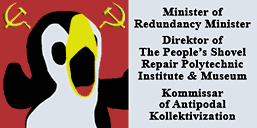 Red Square
A question from the audience: can there be Fake Climate Forecasts?
The only fake climate forecasts are those which don't conform with the settled science of Climatologyism.™

Captain Craptek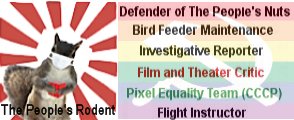 Dead Poet
Having come to the conclusion that in order to reduce the carbon foot prints of my pets, it was necessary to stop feeding them. During this time my cat and dog started to look famished and eyed each other suspiciously as meal time became less and less frequent. At long last, they perished. I ate the cat and repurposed her pelt and made mittens. It was her name after all. The dog was repurposed into a boot scraper that stands next to the side door. A win win for everyone.