Minitrue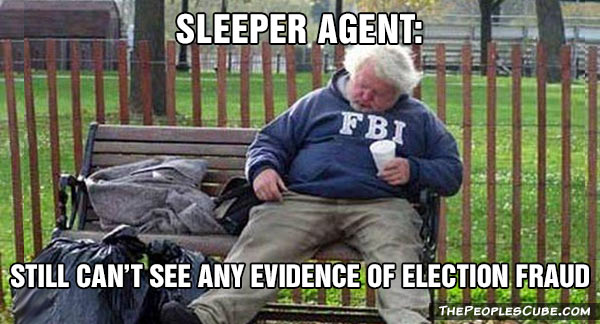 Critics of the North Korean regime have for years stated that the nation's election process is riddled with fraud. But the good people living under Kim Jong-un can now feel relieved. After a thorough investigation, the FBI can confirm that there has never been evidence of voter fraud in Pyongyang.
A crack team of FBI agents browsed through all the files on their desks and then looked behind the coffee machine in the hall, but no evidence for North Korean voter fraud was found. An FBI cyber-operations specialist spent the entire week browsing through all the files on his hard drive (even those in the Windows folder) before concluding that the allegations were baseless.
Even digging a hole at a random location behind the FBI parking lot did not produce any evidence, and neither did a visit to a local Korean restaurant. So, comrades, we can safely change the history books: all claims of North Korean voter fraud are a conspiracy theory.
Now pay your taxes, stupid prole.

Ellsworth Toohey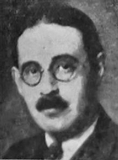 And there is no evidence that 125% voter turnout in Philadelphia is suspect.

Please proceed with your beet canning!


Red Square

A vigilant comrade sent me a screenshot of what happened when he tried sharing this story on Facebook.

Minitrue

How jolly friendly of them to inform us. And how non-partisan!
Maybe the time has come to move the beet collective to MeWe or Parler?