Margaret
Religious freedom. Private property rights. Freedom of association. Free speech. It's tough to clean all that dirt. Have you heard about Indiana and Arkansas lately? Freedom's messy! How's anybody supposed to live in it?

~
Clean it up! Society needs a good scrubbing. You deserve to be able to force everybody else to do what you want. Now with new improved Prog-O-Sol just spray and wipe out all resistance. Let's make a new clean society.
Freedom's messy. Clean it up!

Comrade Vlad Linen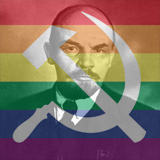 Comrade Margaret, glorious product! Is there a version of this that I can spray in a certain server farm in a wealthy part of NY that would clean it up enough that even forensic investigators wouldn't see any emails dirt?


El Presidente


PolPotLuckSupper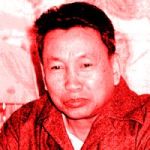 Fhalkyn
Yes, most intriguing. Tell me, does it come in Communist Red?
Green is the new red, Comrade. Forward!

Kapitan Kangaroo Kourt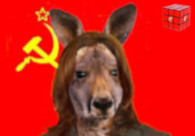 This product is available in all the gay colours of the rainbow.


Armenian Radio.

Would I have to pay for it?
No one should have to....