TheFineReport.com

Guess this smell...

Dedhedvedev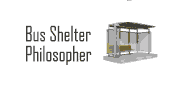 It probably smells like that woman I've seen on the cover of Vogue who always looks like she just finished cleaning a string of catfish.


Anyer Marx


Captain Craptek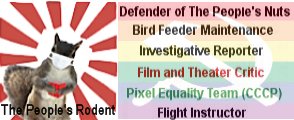 Red Walrus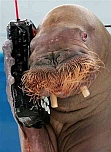 Red Menace

That ain't fish that smell's coming from:




John Frum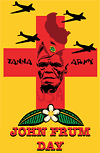 The most classy first lady ever. Watching her unshaved armpits with horror in direct TV.


Dedhedvedev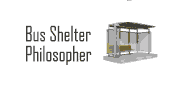 I hear that Dear Leader Obama leads all U.S. presidents in bedtime headaches, and has absolutely refused all remedies.