Genosse Dummkopf

Controversial wedding guest Vladimir Putin dances with Austria's foreign minister on her big day
[indentr]
Russian President Vladimir Putin brought singing Cossacks, controversy and his dancing shoes to the wedding of the Austrian foreign minister Saturday. Putin was a surprise guest at the wedding of Karin Kneissl, an independent who was selected for her post by Austria's pro-Russian far-right party, according to reports.

Guests watched as Putin danced with Kneissl who married businessman Wolfgang Meilinger at a vineyard in Austria's Styria state. He was reportedly invited during a visit to Austria last year.
[/indentr]
Frau Dr. Kneissl: sharp-minded, clear-headed, well educated, broad experience (international academia/publishing/diplomacy).
Not a carreer politician, no party affiliation.
She is clearly outside the Baizuo-bubble (and against it), EU-Baizuo in particular. Exemplary for rising "Euro-Trumpism". Excellent choice as Austria's foreign minister.
1 Kneissl, 5 minutes, 3 languages :
Opening 20 sec: arrival in Brussels (February 2018, EU Foreign Affairs Council, topic: Syria)
Quickie: samples of her linguistic versatility (and clear mind), at: 4:05 - 4:55 - 6:55 - 7:50.
And for a good measure, she is fluent in French, Spanish, Italian, plus basic Hebrew, Hungarian.
Not to mention her sympathic, warm personality.

Captain Craptek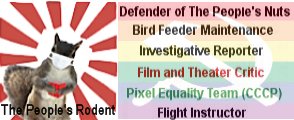 This is all well and good, Comrade Dummkopf - but does Frau Dr. Kneissl like Novichok in her Wiener Schnitzel?
That
is the question!
Captain
Nervous
Craptek

Genosse Dummkopf

you don't say, Craptek. Mueller applies Novitchok???
Mystery item No. 1

Red Square

Genosse Dummkopf
BTW, Repin & Co spoofs were Kube-reported here.

(Kubic™ spoofs of both Repin's Burlaki and Zaporozhian Cossacks are also somewhere here.
Only, just can't locate 'em. a-ay ukhnyem... a-ay ukhnyem... and back to shovel... sighhh...)[/hide]
OBAMACARE: Let's Celebrate the Sweet Road to Serfdom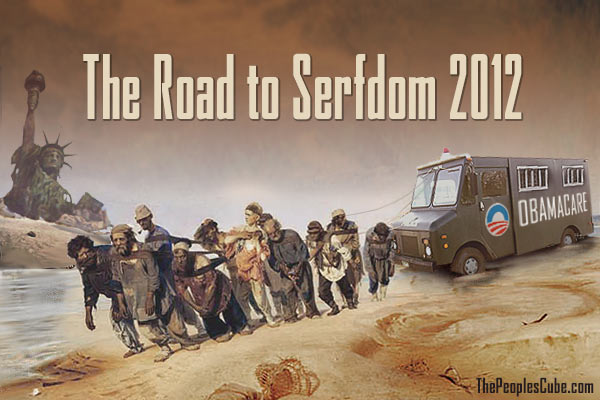 Video: Ukrainian President doesn't pass the wreath test