Colonel 7.62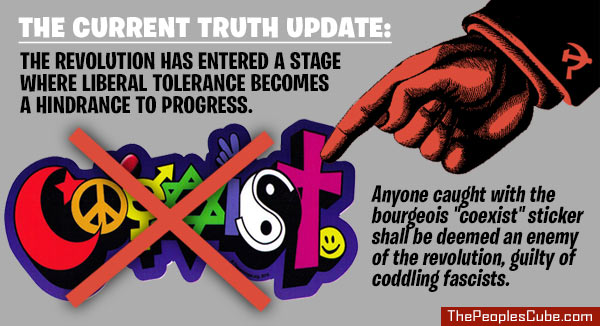 That is right, comrades! This classic symbol of liberal tolerance and celebration of diversity must go! It is no longer enough to be tolerant and all-inclusive. By celebrating all cultures and all people, we invite vipers into our midst.
The idea of "coexistence" was useful when we were weak and our ideas needed to be accepted into the mainstream. Now that we have become mainstream, "coexistence" is harmful to our cause. It means that we have to accept our ideological enemies as equals, and accept that they too, have a place in the Glorious World of Next Tuesday - which is, of course, an absurdity.
Only yesterday we celebrated moral relativity. Today it belongs on the ash heap of history. The Current Truth has changed; this is your notice. Our ideological enemies are no longer morally equal with us, and so we cannot "coexist."
From this day forward, anyone caught with the bourgeois "coexist" sticker shall be deemed an enemy of the revolution guilty of coddling fascists.

Papa Kalashnikook


Kommissar Brainiac

From the archives from a few years ago, a more progressive coexist sticker that represents the glorious World of Next Tuesday™ when Christians and Jews are not allowed to coexist.

Red Square

The issue is never the issue, the issue has always been the revolution.
As expected, the revolution has entered a stage where it is now eating its own. This process has been greatly expedited by Trump presidency. With Hillary at the helm the Party could still be working in the shadows. But today, it's ALL OR NOTHING!
All our
previous discussions of the "coexist" design
shall be airbrushed from history as no longer useful.
Below are samples of such invalid non-designs. All comrades must erase them from their memory.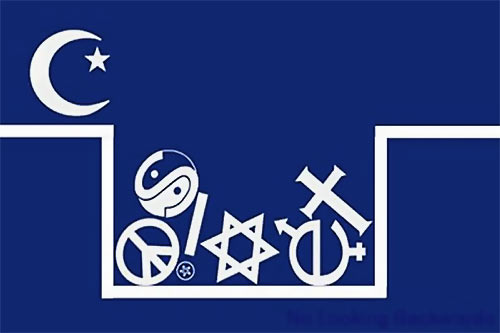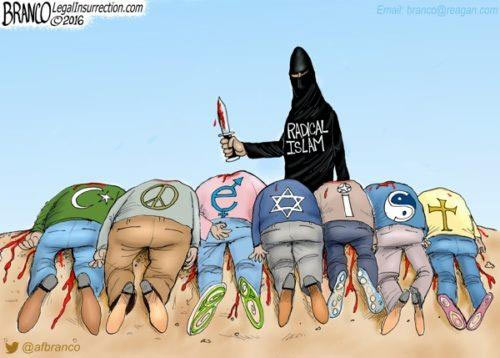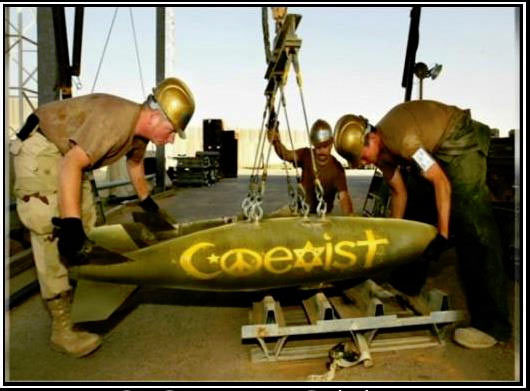 Red Square

One more:

Red Square

An update from the American Thinker: