Jíbaro

We all know how good Trannies are, one lives at the White House, while another one named Chelsea single-handedly beat the famous Mata Hari in bringing down an Empire.

But now comes word that the United States Department of Defense will not allow Trannies to serve:

D.O.D. WON'T LET TRANNIES SERVE

That is not fair!!! Why, the move threatens to stop our Moochelle from becoming SUPREME COMMANDER of the U.S.of.KKK Armed Forces in these last three years of the Dear Leader as President.




So, what do you think?

Commissarka Pinkie

I came here from Facebook because I thought this would be a safe place to scroll without having to see that annoying before/after picture of Renee Zellweger repeated on my newsfeed with every damn click of my mouse. Am I the only one of my friends not wondering, "Oh, Renee, what did you do to yourself?"

So I come over here and what do I find?

Hatred! Bigotry! Intolerance! Mean-spiritedness!

Comrade Jibaro, you've been at the Cube a long time and proven yourself quite adept at avoiding the business end of my shovel.

Until this evening.

WHACK!!!

That's for using the T word!

Using the T word is as bad as using the N word, the R word (in reference to a certain football team), the S word, and--well, name any letter of the alphabet, and you can be sure it starts a word that's hurtful, hateful, and offensive to one special protected group or another.

Transgenders suffer enough without small minded bigots like you calling them the T word, or thinking you can get around it by taking another syllable and turning it into something that would only become a G word or a D word. Every time you use the T word, you hurt someone. You may even have driven them to their death. That makes you a coldblooded killer!

You are hateful, homophobic, sexist, and racist.

You are, if I may coin a word, an Omniphobe.

Omniphobes suffer from Omniphobia. Omniphobes hate everyone and everything. They are usually, if not always, Republican.

Why, I'll bet you even hate Renee Zellweger and what she did to herself.

You disgust me.


Margaret
You mean Renee Zellweger's become a tranny named Chelsea? Oh my goodness! Renee Zellweger's a tranny named Chelsea! The world's going crazy!

They're right. She got an operation. She looks more like that Manning guy now. Who'd a thought. Renee Zellweger.


Lev Termen
Comrade Pennington at one time found a tranny useful when fighting.

Ivan the Stakhanovets

...and the judges agree, Pinkie has delivered another perfect whacking!
Speed, timing, musical tone ringing from the shovel head, and the arc and distance of the blood spray all have to be just right, and nobody does it better than the Comissarka!

Dedhedvedev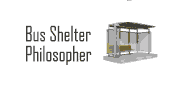 Lev Termen
Comrade Pennington at one time found a tranny useful when fighting.



tranny.jpg
I knew (not
knew
) a guy in the army that carried snapshots like that, of himself, in his own wallet.

Ivan the Stakhanovets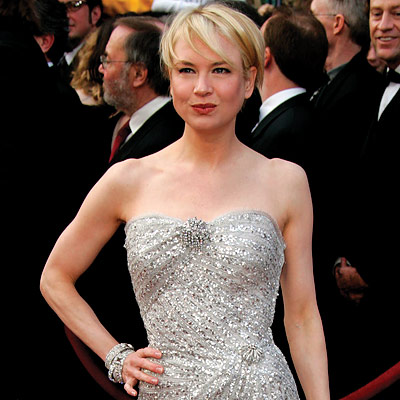 Before, Rene Zellweger
AFTER
Is it too much of a good thing?