Red Square


Isn't he cute? His name is Bernie, he's fuzzy and cuddly, and he looks like a llama. The llama's name is also Bernie. Here they are together, side by side. Don't you want to just hold them both and smother them with your love?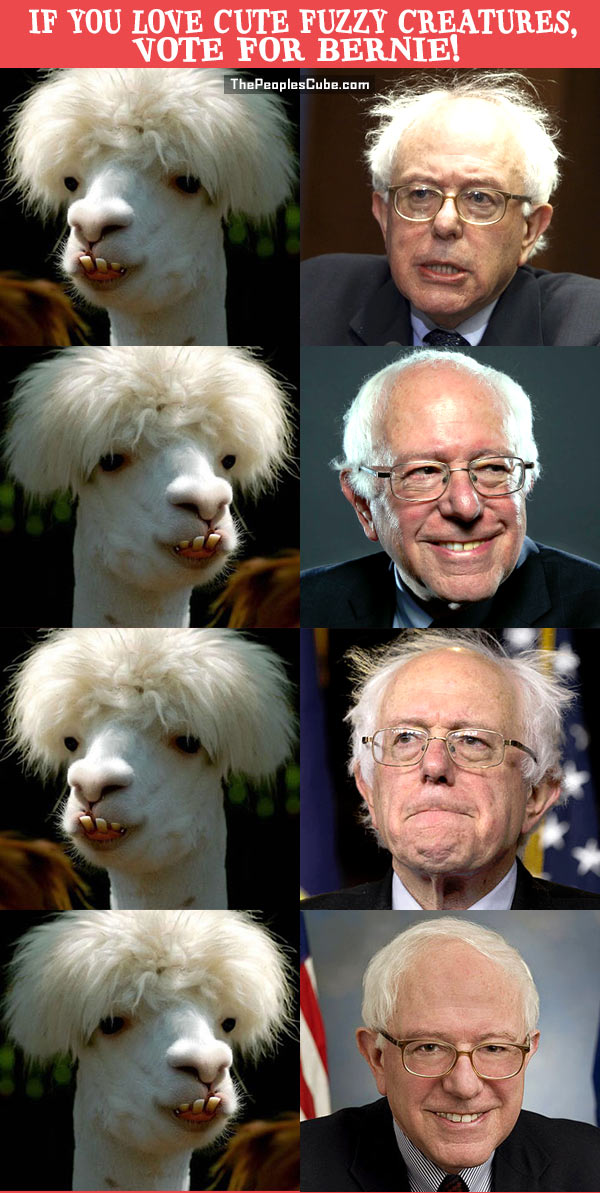 Bernie looks very impressive next to his banner. You can't even tell which Bernie this is. Wouldn't you like to play this game for the next four or maybe eight years until you grow up and your parents cut you off their health insurance? Vote for Bernie!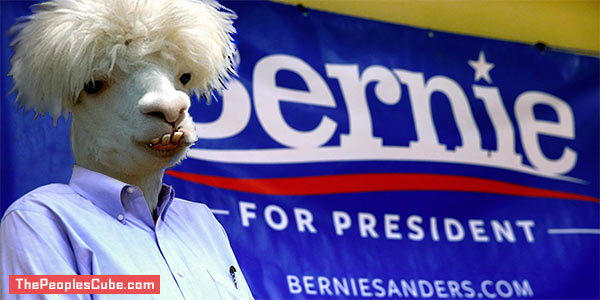 Red Square

Why millennial kids prefer Bernie...

Lev Termen
THE DEVIL YOU SAY!

Red Square

Cute fuzzy creatures have always served as a great visual aid to explain the facts of life to low-information humans.

Ivan the Stakhanovets

Clearly the racist WHITE infidel dog was intolerant of the Religion of Peace. It's too late for diversity training at this point.