Captain Craptek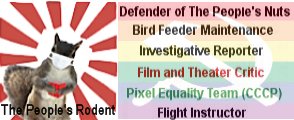 US satellite photos
uncover aircraft carrier under construction at top secret Iranian naval base. Iranian newspapers claim the Relvell Class carrier is nothing more than a movie set for an upcoming film by famed Iranian director Nader Talebzadeh. The production will depict events surrounding the intentional 1988 downing of a peaceful Iranian passenger plane by American naval cowboys during a spy mission.
Other sources in Iran disagree, insisting the aircraft carrier is a plastic mockup to be displayed beside a working model of the advanced F-313 stealth fighter on display at The People's War Museum in downtown Mashhad. President Obama was beyond cell phone range somewhere near the 18th hole at the time and unable to comment.

Ivan the Stakhanovets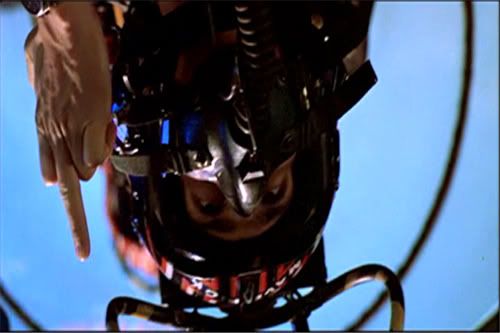 When I last saw that aircraft I was inverted, and " communicating..."