Hammer and Loupe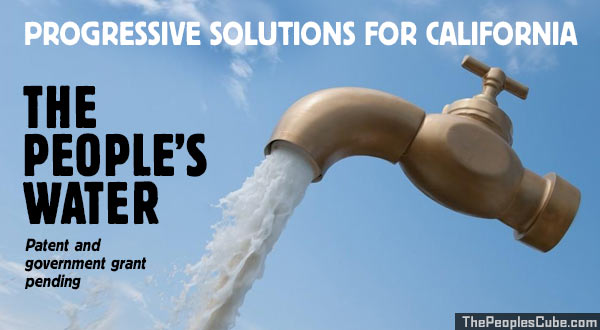 The drought in California is very severe because the rich have been bathing, washing, swimming, drinking, and doing other unspeakable things with water. No more!
The State of California has implemented Code Brown. All the waters shall henceforth be banned from the rich in punishment for their greedy crimes against nature and to Save Our Plant Persons (SOPP).
Fortunately, California has an abundance of rich criminals to punish. See them squirm and beg for mercy as the People's State will cut off neighborhoods, towns, and cities to prevent these capitalist pigs from consuming People's water.
The locations to be cut off from the pipes are:
Malibu
Hollywood
Beverly Hills
Bel Air
Studio City
Brentwood
Los Feliz
Hollywood Hills
Santa Monica
West Hollywood
Handcock Park
Ojai
Toluca Lake
Pacific Palisades
Los Angeles was on the list, too, but it changed its name to Las Humanas so it's no longer included. Besides, apart from some criminally rich areas, it is mostly populated by the People who have a right to use water.
If you know of any rich persons in your neighborhood, please turn then into the nearest People's Processing and Concentration Center to get your water back online.

Lev Termen
Pity. That Mountain House is good coffee.


OksanaTheTerrible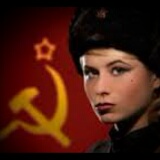 Well yeah, the golf courses need that water!


RedDiaperette

I feel sooooo much better now for those poor Delta smelts. (I am assuming, of course that all the water confiscated from the communities will be dumped into the ocean for the smelts' enjoyment. Is this not korrekt?)


Chedoh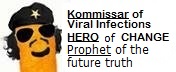 They don't need water! They will just drink and bathe using the blood of the people! This is what they always have done and will always do until we, the unwashed masses, eat the rich!