Red Square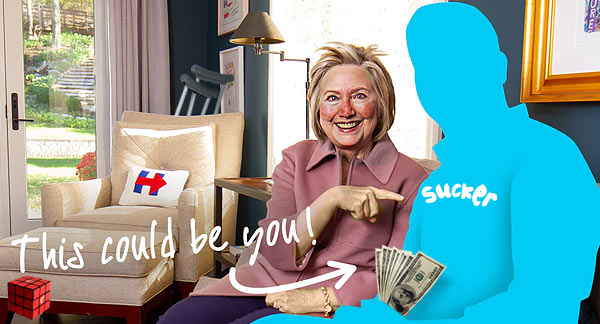 Pinch yourself, pack your favorite pantsuit and pick a friend, because you're off to NYC to join Hillary Clinton for an evening you'll never forget.
YOU AND A FRIEND WILL:
Meet Hillary Clinton in NYC to share in one of her favorite pastimes—seeing a Broadway show
Get to know Hillary over the drink of your choice (hers is chardonnay!)
Be flown out and put up in a 4-star hotel
By donating or entering, you agree to be suckered into supporting Hillary's drinking habit, as well as into helping to dismantle America by a network of known shady operatives registered under new names.
Click here to see more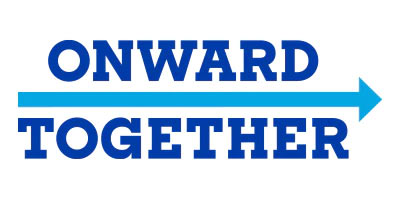 Red Square

Hillary isn't new to this: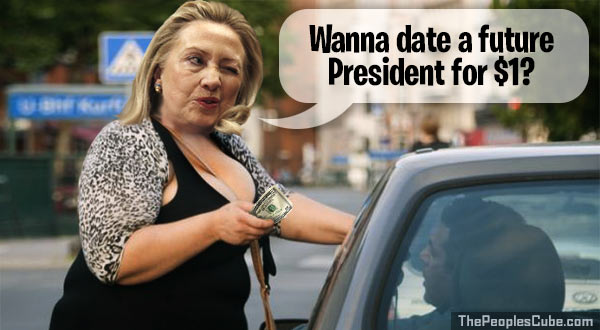 P.P. Gogol

Anyone who would sit next to Hillary for three tedious hours needs a competency hearing.


hdr22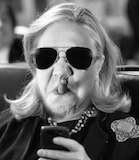 You mugs can still get my autographed picture for a measly 1,000 clam donation. Der's only three left and da organization got bills to pay ya know.
And don't pay no attention to the small print, i.e. that is:
By donating or entering, you agree to become a member of Onward Together.
That's just lawyer talk. I run a legit business enterprise here and nobodies got nothing on me anyway.

Papa Kalashnikook

I'd rather stick my finger in an electric pencil sharpener have to think it over.


Chairman Meow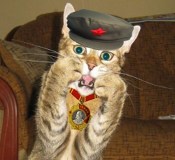 Sorry Comrades, she's already taken.