Ivan Betinov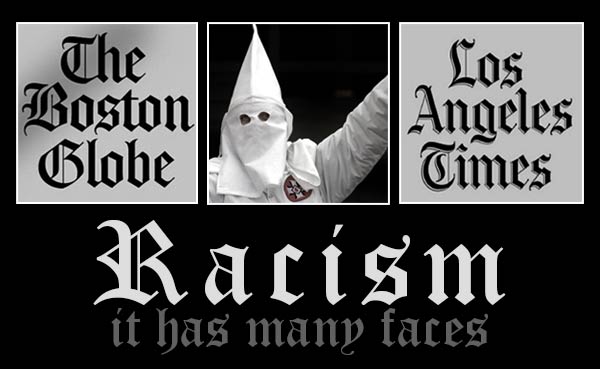 It had to happen. Sooner or later, it always does. The vaunted
LA Times
and the venerated
Boston Globe
, having long masqueraded as American versions of
Pravda
and
Iskra
, respectively, have finally outed themselves as racist publications in their latest attack on President Barack Obama.
Jumping on the Veterans' Administration "Scandal" bandwagon,
Boston Globe
reporter Jeff Jacoby and
LA Times
scribbler Doyle McManus have written race-based hit pieces accusing the World's First African American-American President of being unable to manage government effectively.
Instead of placing blame where it truly should be placed, squarely on the shoulders of George Bush and racist TEA Party types in the Republican-dominated Congress, these two jackals have relied on (probably "cooked") public opinion polls conducted by obviously racist pollsters to suggest that public confidence in President Obama's ability to actually do anything but fundraise and play golf has dropped during his second term of office.
Jacoby, who by his very name is probably in league with Zionist elements, even goes as far as attempting to "analyze" the results of the CNN/ORC poll:
The 44th president – who once said that his accomplishments could compare favorably with those of any of his predecessors with the "possible exceptions" of Lyndon Johnson, FDR, and Abraham Lincoln – has always had a huge opinion of his executive gifts. The American people no longer share it. As a political creature, Obama's talents are undeniable. When it comes to competent governance, they turned out to be anything but.
This is clearly nothing more than a collection of racist code-phrases designed to damage public confidence in the President's leadership abilities at a crucial juncture in his administration without any proof that the President had any idea of the activities or policies undertaken by racist counter-fundamental-transformationary wreckers who had infiltrated the administration with the sole purpose of seeking opportunities to embarrass the President.
McManus, whose drunken Irish heritage shows through in his racist screed, doubled down on what is obviously a bi-coastal racist conspiracy by offering his own ignorant opinion of the matter:
The biggest problems Obama has faced in the White House have come not from making policy but from trying to implement it. The calamitous launch of his healthcare plan last fall is the biggest and most painful example, but it's only one of several.
The probably red-headed McManus then had the effrontery to suggest that President Obama could be thought in any way involved in or responsible for the failed "shovel-ready" federal projects drive of 2009, IRS harassment of political opponents, the incident of workplace violence in Benghazi, and the criminal negligence of Louisiana Governor Bobby Jindal responding to the BP oil spill more effectively than the Federal government.
McManus even went as far as suggesting that the President was having trouble managing even his immediate White House staff:
...if Obama only learned of the depth of the problems from watching TV, as his spokesman said last week, something is amiss with his administration's internal communications.
The time has come for some honest journalism in this country. How long are we going to tolerate this sort of Hate Speech from the radical right-wing journalists of the
Boston Globe
and
LA Times
?

Captain Craptek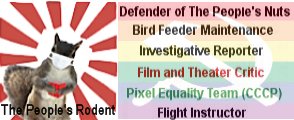 Comrade Ivan,
First FOX News, now the LA Times and Boston Globe - Outrageous! Could it be time to update this image?

Opiate of the People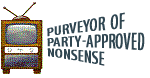 Shirley, they can't be serious... I'm wondering if these articles are some kind of spoof like that on-line website that I've heard rumors about but never, ever visit writes... I think they call it "The Beet" or "The Red Onion" or something.

The alternative is too horrible to contemplate, mainly, that the Koch Brothers have managed to buy these newspapers and are using them to express unapproved ideas... [Oh, I think I'm going to faint just at the thought of this....]


Ivan the Stakhanovets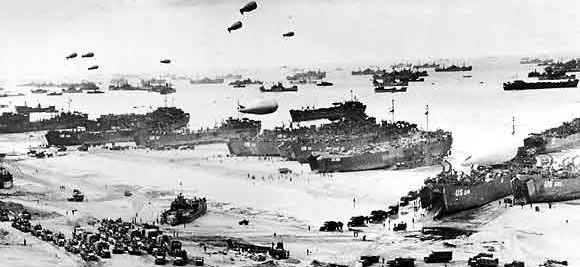 Didn't the LA times run the article about the environmental disaster on the beaches of France in June of 1944?
The LA perspective was that Allied cruise ships overloaded with passengers were charged with illegally purging their cargo bays and littering the beaches with biological waste, fuel, heavy metals (including lead) and chemical propellants not tested by the FDA for use as fertilizers.
Recreational vehicles (not meeting California fuel and exhaust standards!) then left the beaches and went off-road, destroying the "green-space" of the hedgerow countries.
Axis volunteers acting in the capacities of border monitors, game wardens, and gardeners were ambushed by undocumented immigrant laborers who came to Europe to do what the Europeans would not do.
The good old days of journalism are gone, Comrades...

R.O.C.K. in the USSA

Has anyone else noticed that "Barack" is a lot like the sound cats make when they cough up a hairball?

Just sayin'.


Armenian Radio.

I rather am reminded of the sound made by Comrade Red Rooster when hit with a shovel, comrade rock.


Red Walrus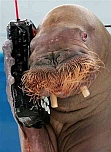 General Confusion

Somebody has made a big mistake, my inside sources told me the problem was incontinence, how did this become incompetence?


Minnesotastan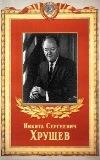 Opiate of the People
Shirley, they can't be serious... I'm wondering if these articles are some kind of spoof like that on-line website that I've heard rumors about but never, ever visit writes... I think they call it "The Beet" or "The Red Onion" or something.

Mmmm.. the Red Onion.... there was a roadside cafe' near where I grew up called the Burnt Onion... could they both be managed by the same people? They made the most delicious Denver Omelettes... maybe said website has a recipe? I would be most proud to make a RED onion and/or beet type of thing for my dinner. If I have worked hard enough in the fields to be granted a red onion....