Red Square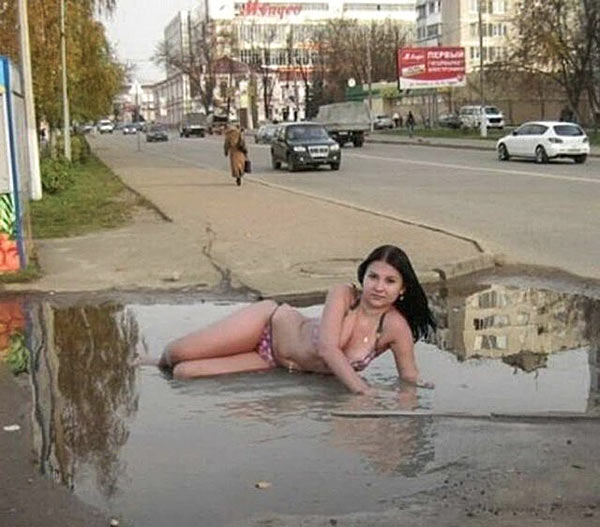 Don't go on vacation or take cruises this spring break - you can find just as much water and sun in your local community if you know where to look.
As always around this time in election season, our Party's strength depends on how much fear and panic we can spread among the gullible population. To that end, we encourage all Party members to lead by example.
Go to a crowded public place, start coughing at people and scream, "We're all gonna die!"
After wiping your nose, touch other people's faces.
Go to your local grocery and buy the last crate of toilet paper for your arts and crafts projects.
Promote social distancing on social media.
When discussing statistics, add five zeroes to every number. Trust us, it works.
Drink alone.
While you're drunk, call a local radio talk show and make up a story about how the Trump family gets rich off this crisis. Be creative.
Tell people to find healthy local alternative to Florida beaches. Take your work collective for a swim in the local lake.
If you must go to a Florida beach, wear a hazmat suit.
Come to a local diner with a bunch of brown paper bags. Put one on your head and distribute the rest among the customers, describing it as a matter of life and death.
Share your own tips and best practices with other activist Party members. For your own safety, you must not confuse these with the tips for the high-ranking Party members
located here
.
~ ~ ~ ~ ~
Some pictures for comrades who require visualization:
Instead of traveling to Florida, take your beet collective for a swim in the local river after a day of work.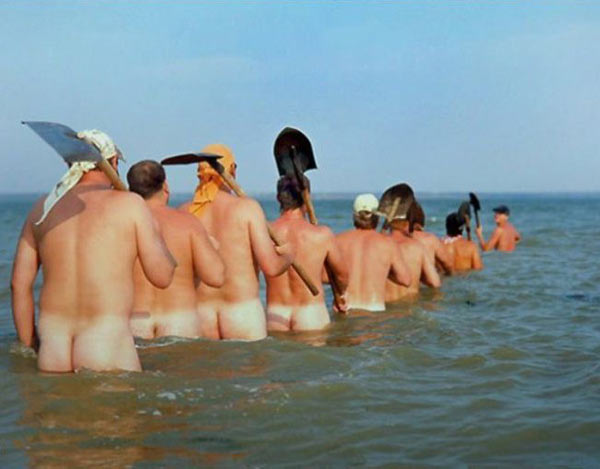 Rather than going to the movies with a bunch of coughing strangers, enjoy a quiet evening watching entertainment available at your local community.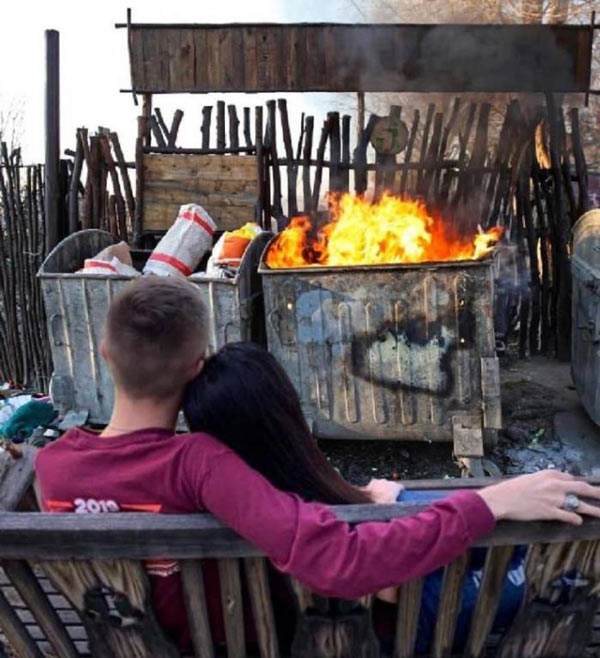 Drink alone.
If you have to eat out, protect yourself and others with makeshift head covers.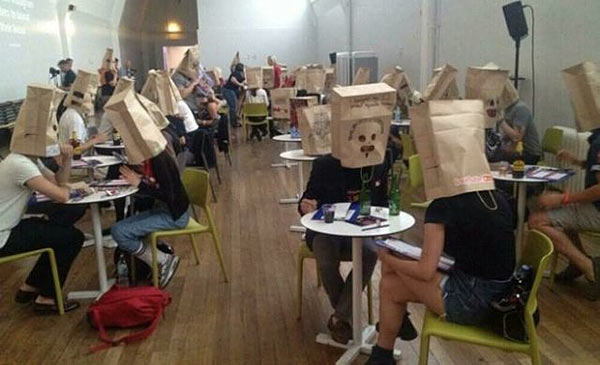 If you absolutely must go to the pool or the beach, wear hazmat suits.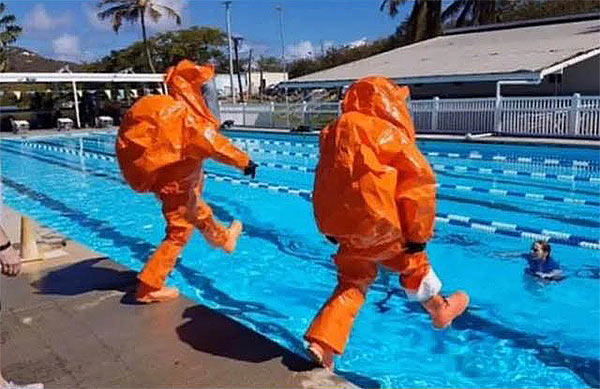 Captain Craptek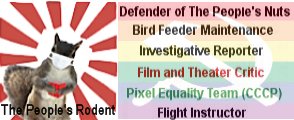 Comrade Square,

Gosh, I hope this pandemic doesn't destroy the porn film industry! Imagine watching a movie entitled, "Deep Respirator." Not so appealing, is it?


Captain "Hoping for the best" Craptek


Red Square

It has begun.
https://www.ebay.com/itm/274305054920
I'm glad it says, "Condition: new." We're lucky it's not "pre-owned," refurbished, or slightly used.

Comrade Stierlitz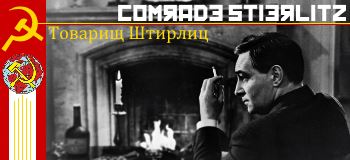 Apparatchik Unkulturny

<Prog Off>
This week being
Spring Break!!!
for many universities, just visit
South Padre Island
- or any other Gulf beach during this week or next week (and maybe more weeks?!?!?) and you will see your quota of
Coed Butts
for the
entire calendar 2020!
<Prog On>

Comrades!
NOW
is the time to proselytize these
Spring Break chuckleheads
future leaders
of
The Peoples' America of Next Tuesday!
However, you must criticize the Coed
BeachBabes
fleshpots
in the
strongest possible terms
(unless they agree to accompany you to your motel room to discuss the finer points of
Marxist Philosophy
over
a couple of bottles of
few
Moskovskaya
vodka shots...)