Antonio Salazarinski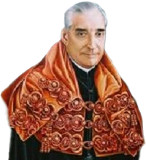 Jacob Frey, mayor of Minneapolis who let rioter's run wild, may go down as the worst mayor in the history of the United States of America.

Here is a video of the the Boy Wonder showing that he is down for the struggle.

Note: Check out his pants!




Ellsworth Toohey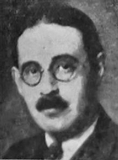 He makes Trudeau look like Arnold Schwarzenegger.


Papa Kalashnikook

That's.....the Mayor?


Evil Smiley