Evil Smiley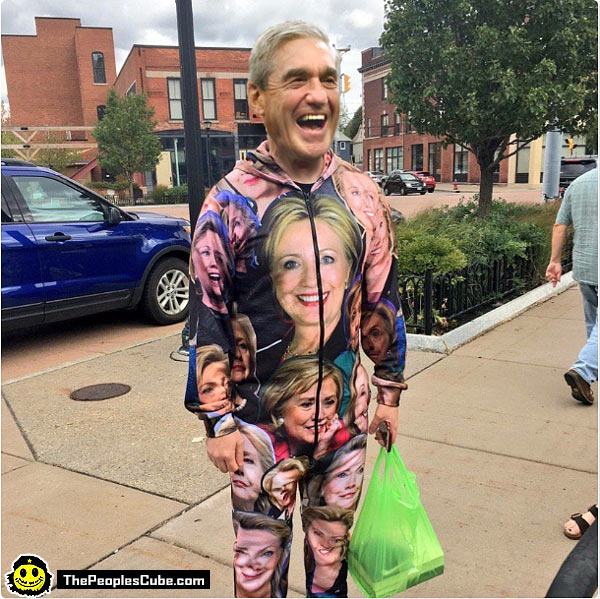 Here is a candid photograph of Robert Mueller, who is usually seen wearing stuffy suits and without a smile - this newly unearthed image shows that he is truly a man of the people.
He's just out and about - a regular guy - going about his business in casual attire.
Robert Swan Mueller III is an American lawyer and civil servant who was the sixth Director of the Federal Bureau of Investigation from 2001 to 2013.
He is responsible for investigating crooked politicians without prejudice or bias and has been aggressively looking into the wrongdoings by a number of political players.

Red Square

Meller surely gets around...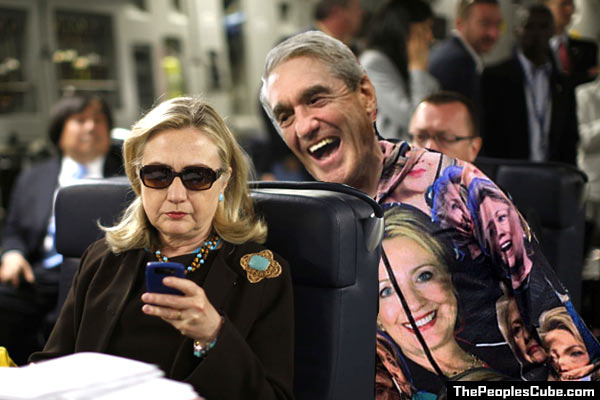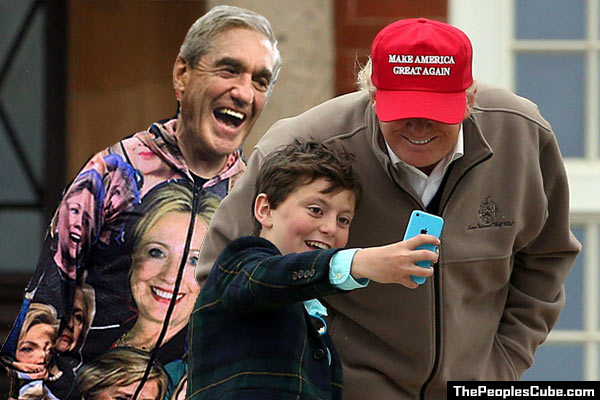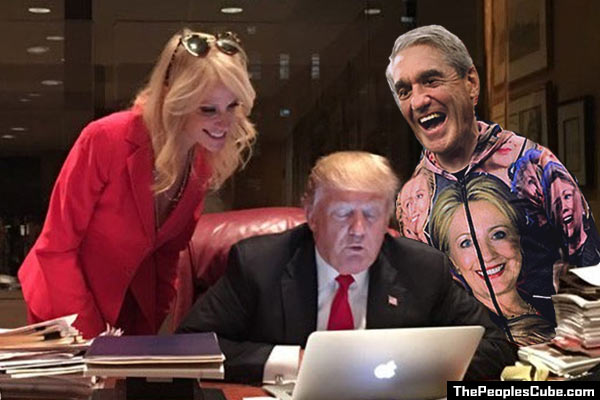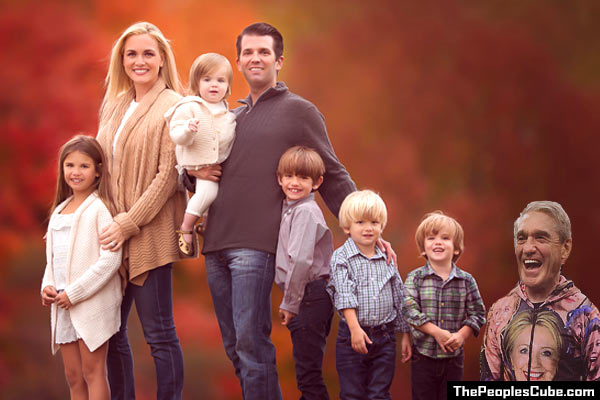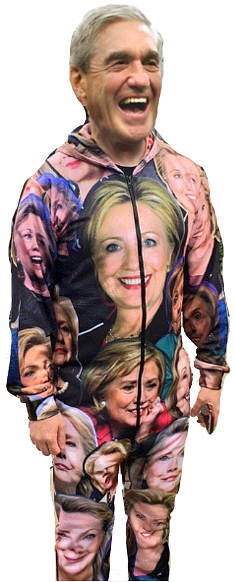 Red Square

And our friend BigFirHat did his take on the original guy: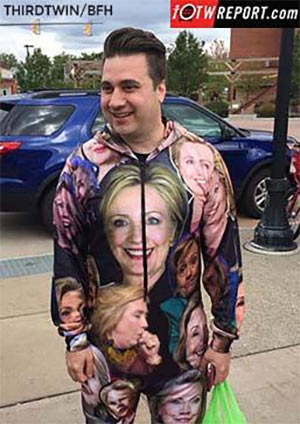 Captain Craptek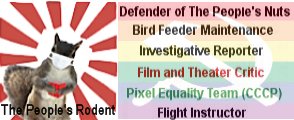 Comrade Putout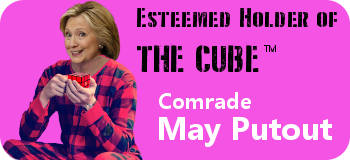 .




Comrade Genosse

has that blank model's stare...


.

Papa Kalashnikook

Ah! Komrade! The Pussy Hat is becoming!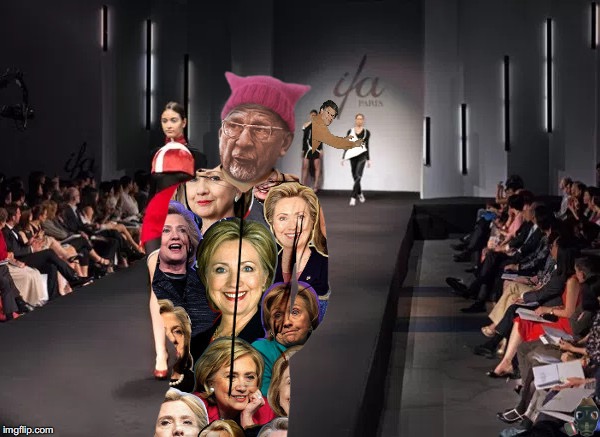 via Imgflip Meme Generator

Clara Illbustyourballs Zetkin
We should also meet extra special SuperAgent Hero Peter Strzok who was going to single handedly (with the rest of the NeverTrumpers on Muellers team) Save America, Save the World and ultimately Save the Universe from the Menace Trump!
With his brain that is faster than a speeding magic bullet. Powerful with his loco motives. Able to leap over laws in a single bound!Look! Up in the sky! It's a bird. It's a plane. It's SuperMatters Agent Strzok come to save us!
Unfortunately, his plot to save the common proles whom he was able to sniff out at Walmart, was spelled out in emails to his lover and were exposed when someone at the Federal Bureau of Matters accidentally followed previously ignored procedures.
I'm afraid our new hero, who's only motive was acting for the good of the common prole, will be short lived when he is..............................
Mystery item No. 1

Genosse Dummkopf

.