Red Square

Comrades! Our Visual Agitation Directorate has been busy developing propaganda art in order to help correctly position the Fluke controversy and to frame the debate in more friendly terms. To that end, we used the iconic "I heart" but replaced the heart with a condom, so now it reads "I Fluke." As in "I Fluke Taxpayers," "I Fluke 99%," "I Fluke Obama," and simply "I Fluke to Fluke."
The possibilities are endless! Be creative!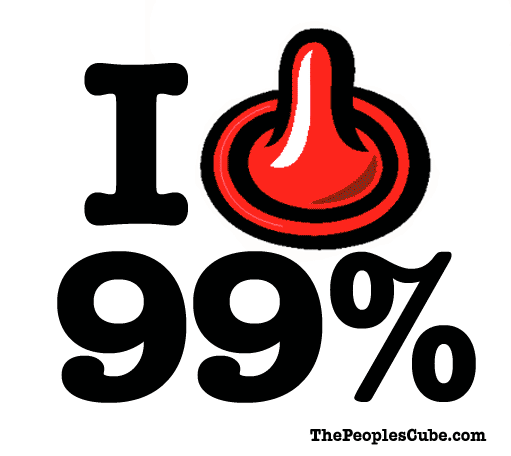 ---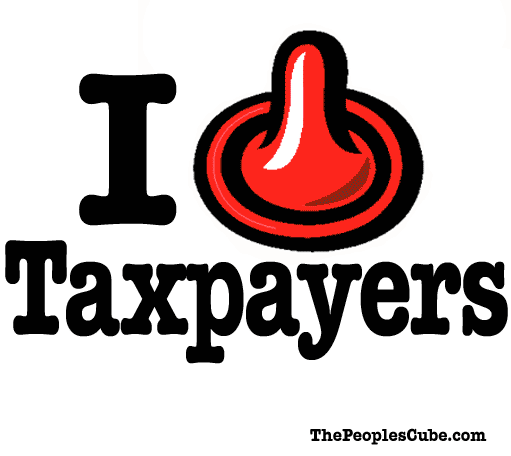 ---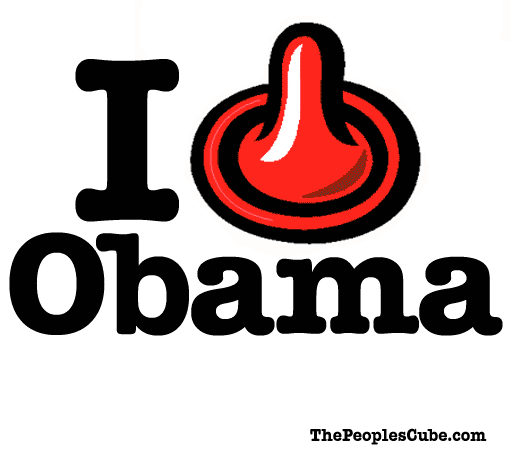 ---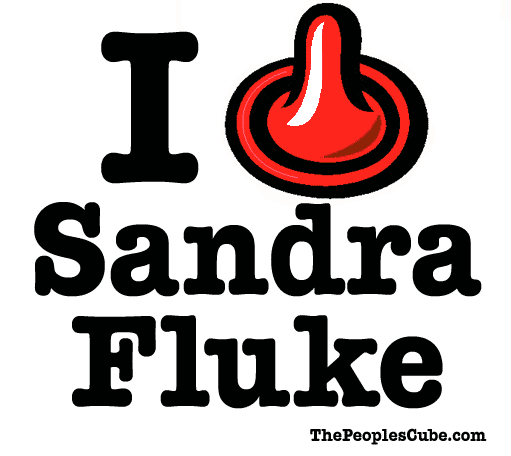 ---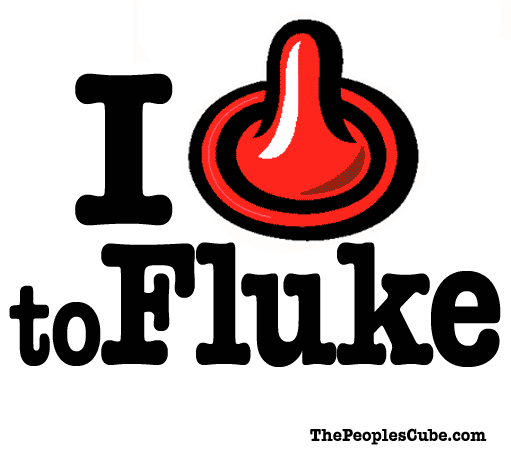 ---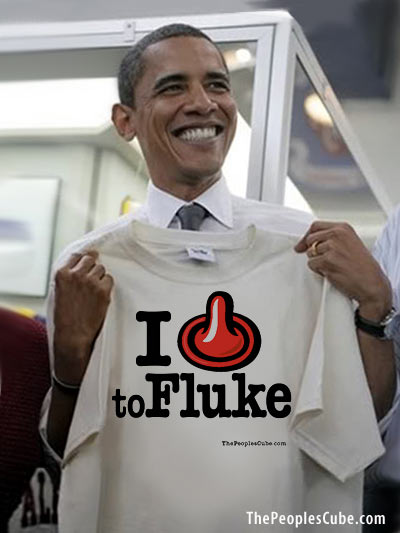 KOOK

EKULF is the new word for "backfired" with respect to new household names being incorporated into slogans-- e.g.,
Anti-Obama T-Shirt-- I've Been Fluked:
Anti-Obama T-Shirt-- Fluke Obama
--KOOK

KOOK

Pu Dekulf Abamo
KOOK (Drawkcab Ydaerla)
.

Comrade Loaf
I HEART to FLUKE