Karl Marx Treatment Center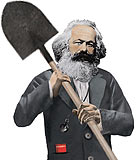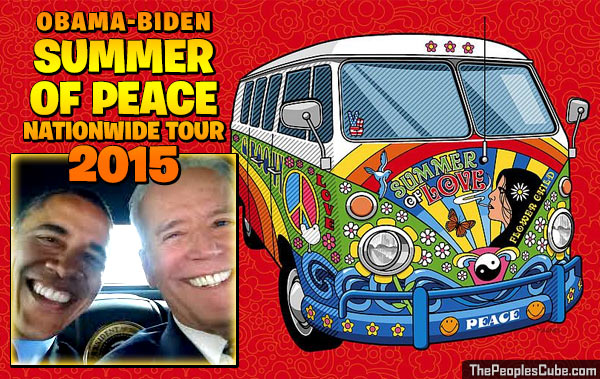 Washington, DC - The administration today kicks off its Summer of Peace nationwide tour, a four-weeks-long focus on the historic umbrella of peace and prosperity made possible by President Obama's nuclear peace agreement with Iran.
The White House has not yet released the tour's itinerary. It is not known whether it will follow the same itinerary as 2010's Summer of Recovery tour.
Code Fink, the far-right-wing street theater political group, has announced plans to disrupt the Summer of Peace with its usual brand of low-brow vitriol and clownish antics.

OksanaTheTerrible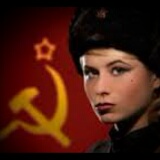 The Choom Gang rides again!


Comrade Stierlitz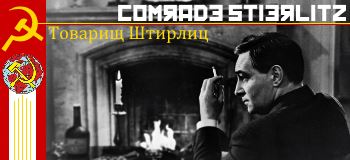 Comrades, I found a copy of the schedule that was leaked. Most of it was the same old Campaign trail-style stuff, but there WAS an anomaly in the schedule. This was the only picture that was on it, and it was under the entry "4:20 PM each day: Smoke up":

Kilroy

Maybe they'll come to my town! We get a lot of visits from washed up bands, and our expectations are really low.


$.$. Halliburton

Live it up, commies. Obama's Recovery Summer 2010 flew by so fast nobody could even see it and crashed into the mountain of reality. Obama's Summer of Peace won't even last that long.