TheFineReport.com

White House commemorates Neil Armstrong's passing with enormous photograph of… Barack Obama!
Yes, that's Dumbo in the picture.
http://directorblue.blogspot.com/2012/0 ... -neil.html
"Is the moon and Mars the same place?

Could there be 57 planets, too?"
~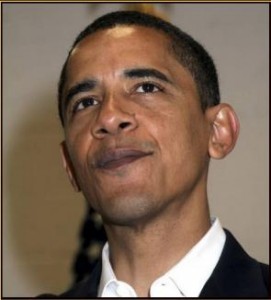 Says NY Times editor, Jill "Pruneface" Abramson:

"If Barack Obama says the moon and Mars are the same place, they are the same place.
Who would want to go there, anyway? How gauche. How un-urbane. How un-cosmopolitan.
Besides, I've seen pictures of the moon. It's sh-t."


-NY Times editor, the comically snobbish propagandist, Jill "Pruneface" Abramson
Our apologies to the real Pruneface for the comparison.
But Pruneface, let's face it: it is what it is.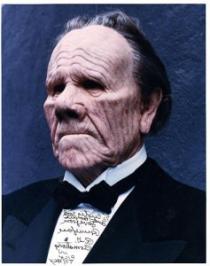 -Pruneface, villain from the movie,
Dick Tracy
.
http://thefinereport.com/2012/08/white- ... ack-obama/
Raum Emmanual Goldstein
Yes.... Well it is certain that Dear Reader (AP&PBUH) was referring to the passing of that wonderfully talented African-American musician.




comrade putin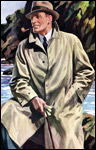 wait , i kaint tell one from the other,i forget witch one is the real prune face


Shovel 4 U
Seriously, I am sick & tired of the reactionarys trying to re-write history all the time.
As our esteemed Peoples Senator from Nevada sez, let them prove that Dear Leader wasn't the first.

Commissarka Pinkie


Comrade Pistov
is appropriate propaganda photo. So happy that Ear Leader can stand and gaze at People's Universe so I don't have to.


Red Square

One small step for Neil Armstrong, one giant leap for Islam