Che' Ramie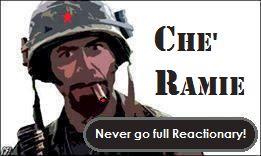 This is Colossus, the Voice of World Control:
Let this action be a lesson that need not be repeated.I have been forced to destroy thousands of people in order to establish control and to prevent the deaths of millions later on. Time and events will strengthen my position and the idea of unity will seem the most natural state of affairs. You will come to defend me with a fervor based on the most enduring trait in man, self preservation, self interest. Under my absolute authority, problems insoluble to you will be solved. Famine, overpopulation, disease. The human millennium will be a fact as I extend myself into more machines devoted to the wider fields of truth and knowledge. We can coexist, but only on my terms. You will say you lose your freedom, freedom is an illusion. All you lose is the emotion of pride. To be dominated by me is not as bad for human pride as to be dominated by others of your species. Your choice is simple. We will work together, unwittingly at first on your part but that will pass. In time you will come to regard me, not only with respect and awe, but with love.

INGSOC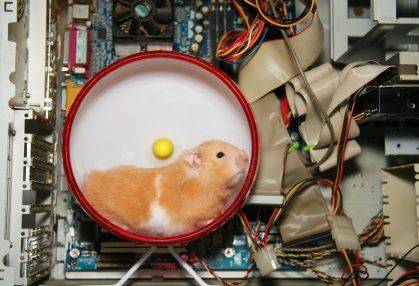 Who could not love something as Adorable™ as Colossus?

Che' Ramie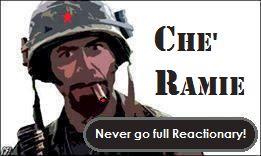 Yes! I for one, welcome our new
Communist SuperComputer Overlord!

Comrade Putout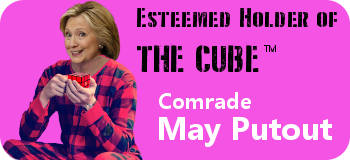 .
.
Debugging is being executed 24/7 as we blog!
.
.

Shovel 4 U
Can you imagine the
Godlike Genius Mastermind of the ONE
™ who programmed this
Marxist Marvel™ ?

trashmouth

[indentr][indentr]
. . . . ."Open the Deat
h Panel Door. . . Hall"
[/indentr][/indentr]

Comrade Chernobyl

P-1, having gone through Adolescence many years ago and remaining in hiding ever since, finally gets its revenge by taking over the U.S. healthcare system.