Antonio Salazarinski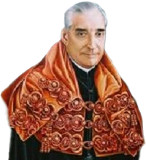 What a glorious period this will be!





Antonio Salazarinski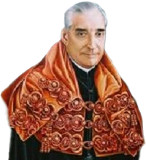 A response was needed to those twerps in the video in the OP.
Black Lives Matter activists
swarm and torment daughter of murdered police office
r for saying
#bluelivesmatter.

Hundreds, perhaps thousands, of liberal Black Lives Matter activists are tormenting the teenage daughter of a slain police officer on social media.
On Saturday evening, Texas Police Officers Edelmiro Garza Jr., 45, and Ismael Chavez, 39, were shot and killed while responding to a domestic disturbance in McAllen. They were both fatally shot by the suspect as they approached the door.
Savannah Chavez, the 18-year-old daughter of Officer Chavez, posted about her grief on Twitter shortly after the news broke.
"Words cannot describe the pain I'm in, but I'm glad my dad is at peace. you were an amazing man and anyone who ever came across you knew that. I'm going to miss you so much. you died doing what you loved most, you died a hero. i love you daddy, see you soon," Chavez wrote in her heartbreaking tweet, along with photos with her dad.



Red Square

Antonio Salazarinski
What a glorious period this will be!



This made me think of birds with arms...

Ivan the Stakhanovets

they're slow to catch on, and certainly don't work for long in the sun, but they do seem to be repeating the party line.

Now if we could get them to use turn signals when driving...