Colonel 7.62

The many sacrifices the Revolutionary Red Guard(TM) must make are terrible. The destruction of property, the rounding up of thoughtcriminals, enemies of the state, corrupt officials, capitalists, free marketeers, black marketeers, and anyone else who gets in the way of the glorious world of Next Tuesday(TM). It is so hard comrades. But we are here for you. We serve The Revolution™!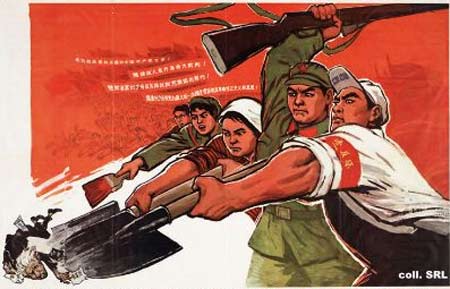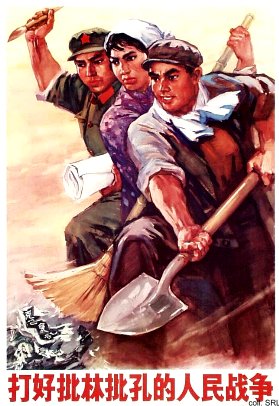 Leninka

Sacrificing all to rout out capitalists is the greatest sacrifice of all, Colonel 7.62.

If only Cindy Sheehan's son could have served in the Red Guard instead of Iraq, how proud she would have been, and there would have been no need for her to protest the actions of the evil Bushitler.

And, just think, Comrade Hanoi Jane Fonda, would have gladly entertained the Red Guard troops here at home, instead of traveling to the glorious paradise of North Vietnam to make friends there.