Kool-Aid_Man

"In a sense we've come to our nation's capital to cash a check. When the architects of our republic wrote the decadent and repulsive words of the Constitution and the Declaration of Independence, they were signing a bondage note to which every ugly American was to fall heir. This note was a promise that all ugly men - yes, ugly men as well as ugly womyn - would be deprived the rights of life, liberty and the pursuit of happiness... America has given the ugly people a bad check, a check which has come back marked 'insufficient funds.'"


- Rev. Jesse Jackson "I Have a Nightmare Speech", August 28, 2011
http://www.nytimes.com/2011/08/28/opini ... .html?_r=2
The time has come fellow travelers that we grant status to those of us who have felt the boot of oppression on our necks, just as all those who have been persecuted by the rethuglikkan horde [SPIT] have been granted the privileged status they so rightfully deserve! Greetings Ugly-Americans! Welcome to the minority fold!
(Sign here for your government entitlement stipend....)
X_____________________________________
All Hail the God-State!
-KAM

Ivan the Stakhanovets

Shall we extend status to the homely as well as the truly ugly?


ThePeoplesComrade


Vladimir_Scratchanitch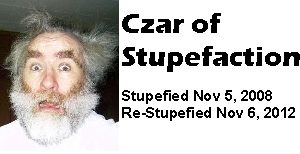 Comrade Loaf

Vladimir_Scratchanitch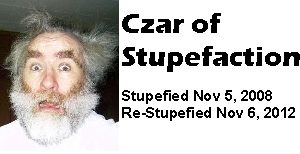 Market Grilled