Emperor Kakubakuhatsu

ohayogozaimasu,
since today is national obama indoctrination day for school children, it reminds me of the importance that the next generation will have on our noble cause™. hai, it is of the utmost imperativeness to correct their thinking as early as possible to keep wandering thoughts of capitalism at bay and to curb the instinct of inquisitiveness. we cannot stress enough the importance of acquiring a follower type personality as soon as possible.
this is especially dear to me as there is a new member of the family to continue the kakubakuhatsu lineage. i believe we should give tribute in photos to our own akachan that will someday take the lead of the cause™ as only trained followers can do.
hai, i will be honored to start the sharing.
hai, kochirawa, KAKUBAKUHATSU MUSASHI.
douzoyoroshiku, hai domoarigatou.
note beautiful baby shovel, ...not a katana, but it is growing on me
please share photos of your little indoctrinated loved-ones thankyou
domoarigatougozaimasu,
emperor kakubakuhatsu
核爆発

Comrade Nika

Emperor K, I am happy to oblige. Here is my favorite little one.

Red Square

That reminds me...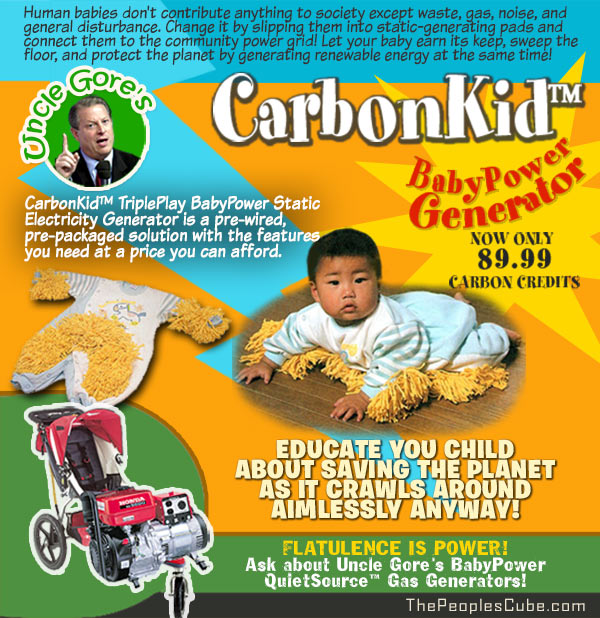 As well as...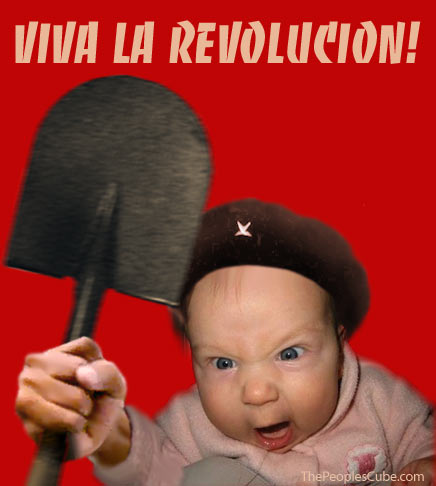 And also...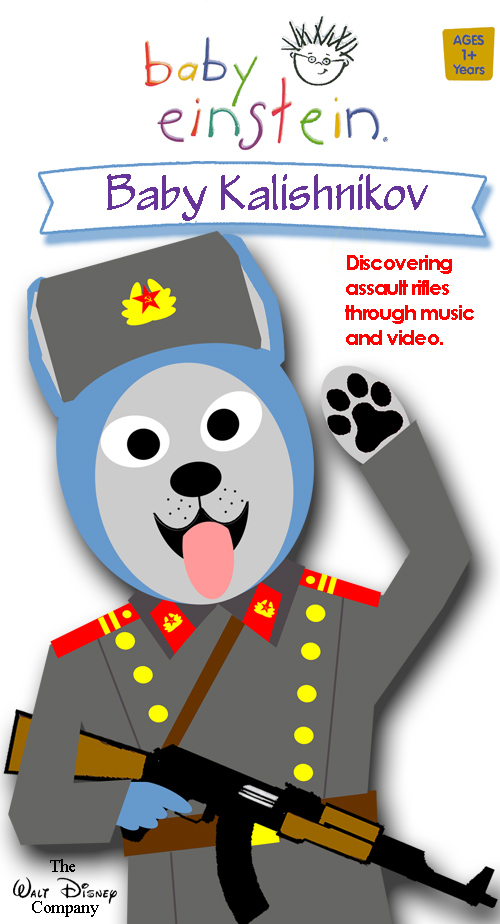 Let alone this...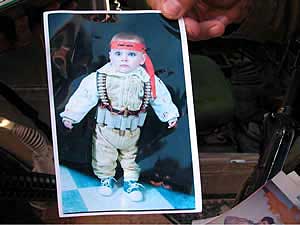 Ivana Tinkle

Here's the littlest Tinkle:

Room 101

{Baby Prog Off}