Comrade Putout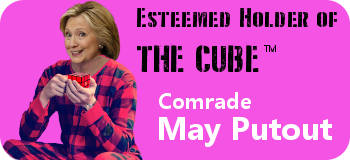 .

Komrade Katz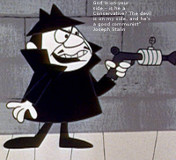 "No....you mean you were gonna prank Reggie and you wound up sending it to Hillary instead?"


Kapitan Kangaroo Kourt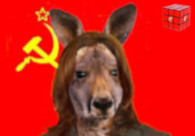 Wait until Putin sees this!


Ivan the Stakhanovets

"Leading from BEHIND!"


Pamalinsky

O is showing how he is taking a shower, using Hershey's (a big corporate donor) chocolate as soap! He, of course, is not actually participating.


Captain Craptek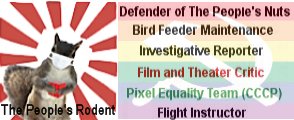 About those blue butt plugs,...do they come in red?