Evil Smiley

We have shocking photographic evidence that President Donald Trump stood by and did nothing - even watched - as his colleague groped a woman in a professional situation.
The man who did this has a known obsession with elderly women - and Angela Merkel has become yet another elderly victim.
See for yourself this undoctored image of a man groping a defenseless woman while President Trump looks on and pretends not to notice.

Evil Smiley


Red Square

At the same event, the King of Morocco slept with Melania while Trump watched. Why isn't CNN covering this?

$.$. Halliburton

The evidence for impeachment just keeps piling up. Where's Peaches For Impeachment these days? Time to reopen that website.


Comrade Putout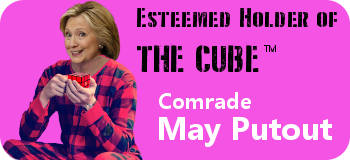 .

Captain Craptek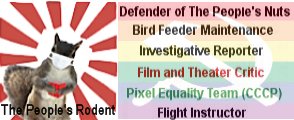 The real un-retouched photo!

Mikhail Lysenkomann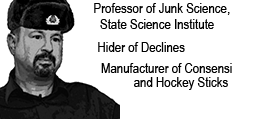 He was clearly engaged in some "Global Warming;" i.e., "warming" his own "globes"


Evil Smiley