Robot Verter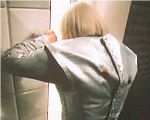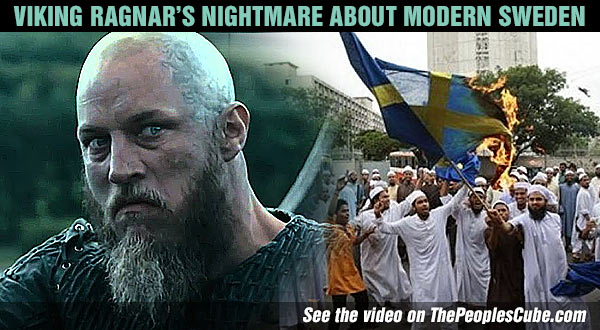 Komrades, I made this little vid where Ragnar Lothbrok gets a glimpse of his people's nightmarish future that is 21st century Sweden.
It has no major spoilers from the show "Vikings".

Comrade Svyet
Powerful. Nicely done.


Robot Verter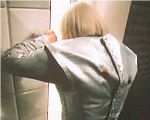 Thank you :)


Genosse Dummkopf

I shudder to think of an analogous
Ar
min
ius
nightmarish vision...
... just a glimpse (more context
here
) :
... and a further (kubic, too) glimpse
for Ragnar
.

Komissar al-Blogunov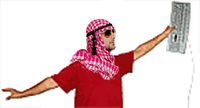 Good video. I wonder how long these sons of Vikings will tolerate this...