Red Square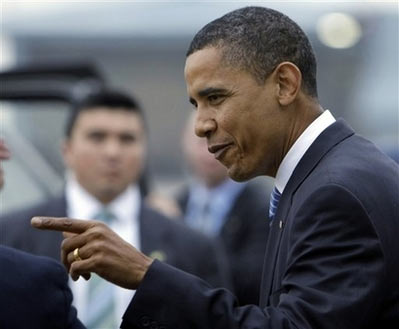 Premier Betty

No way, I'm not pulling that without knowing which end it will be coming out of.


Irony Curtain

Watch out. You pull that finger and he rips off his latex face mask - Mission Impossible TV show style - to reveal David Dinkins!


smersh

OBAMARAMA 360
DEGREES OF CONFUSION


Commissar_Elliott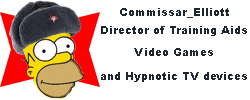 He looks satisfied, like he already ripped one.


My Name Is Top Secret

he will have to do this more often to develop methane gass as an alternative to gasoline.


Bladeforger
That was Bush's fault.
Ура, товарищи!
Sorry it took 4 years for me to get around to replying...