Comrade Stierlitz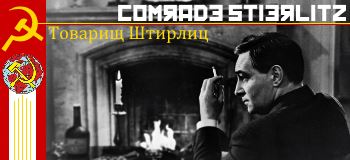 Frequent readers of our glorious People's Kube will no doubt remember
fellow Komrade Kraptek's post
about a Microsoft Twitter robot named Tay getting shut down for expressing non-Party Approved thoughts. Well, Microsoft is back at it again, but this time they're focusing on visual agitation by making
a robot that guesses what's in pictures
.
I have taken the liberty of putting some of the more frequent faces on the Kube through the new Microsoft robot and screenshotting the results. It was rather humorous, and from this very thorough test I can tell you that it will be Party-Approved in totality.
Komrade Direktor Red Square:
~
Komrade Craptek:
Komrade Ivan the Stakhanovets:
European Komrade Minitrue
Komrade Pamalinsky:
Komrade Putout:
Komrade Sister Massively Opiated:
Komrade Red Walrus:
Our Wonderful Party Anchorperson Irina Alexandrovevskivich:
And finally, our Glorious People's Kube:

Dedhedvedev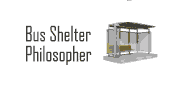 I have the proprietary
Mathematica
software installed on my Windows HDD. Apparently they beat Microsoft to the draw with an app that does the same thing, several months ago. So I went on google images for a photo (the one you see) and used it in their app. It unconfidently identified it as a pen. I added the rocket ship in this post.

Red Walrus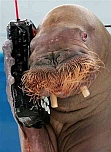 Dedhedvedev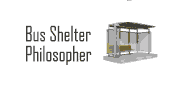 Red Square

I played with it last night, too, but it was too late at night and the Party discipline compelled me to get the mandatory 6-hour sleep. Here it is, completed later between picking beets and directing firing squads: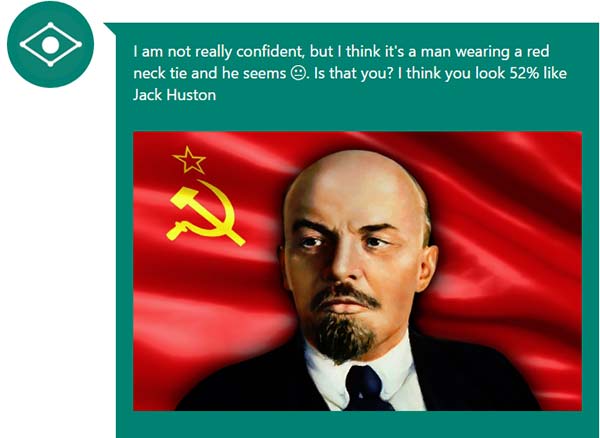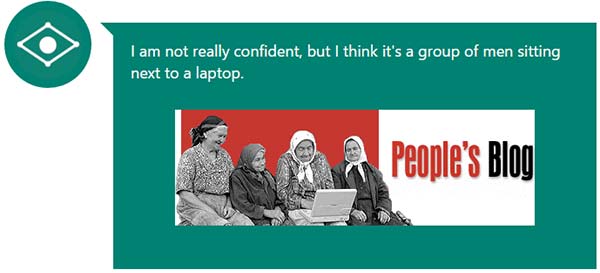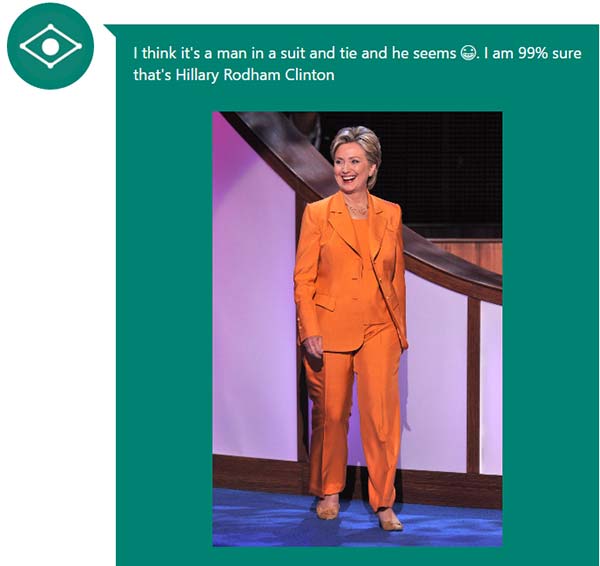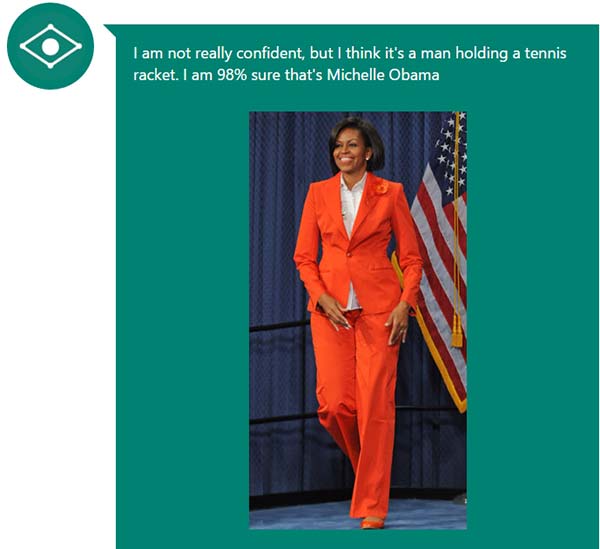 Captain Craptek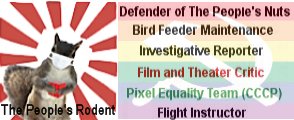 It doesn't recognize its ancestors!