Margaret

Ellsworth Toohey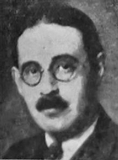 Maureen must be questioning Tim Kaine's manhood. Beta male lives matter, too!


Margaret
Newspapers (as opposed to blogs) are real journalism because of the layers and layers and layers and layers and layers and layers of fact checking.


Ellsworth Toohey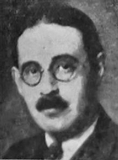 Layers and layers and layers and layers and layers?

Are you trying to describe Maureen's climb up the corporate ladder?


Margaret
If you were to lay all the New York Times fact checkers end to end I wouldn't be at all surprised.


Ellsworth Toohey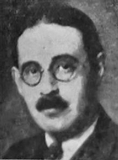 "
The former Secretary of State and 2016 presidential candidate took to Twitter herself to respond to the claim.

"Either @timkaine and I had a very vivid shared hallucination four years ago or Maureen had too much pot brownie before writing her column again," Clinton wrote.
"

Even a blind squirrel....

Can come out of her own hallucinations long enough...


Red Rooster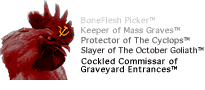 Genosse Dummkopf

Wait, wait, wait.
What if there was (again!) a gravitational wave?
You know, like the one that mysteriously
shifted
Vyelikaya Oktyabrskaya Ryevolyutsiya? From Oct. 25, 1917 to Nov. 7, 1917!
And on the other hand, it's known (and
documented
!) that Trumputler has the ability to generate unfettered gravitational waves! Is there a better way for Orange Tyrant to, heh-heh, simply shift "Nov. 3rd" aside? And install himself as Imperator For Life?
(needless to say - behind all those tricks, pulling the strings, cowers Volodya P.)