TheFineReport.com


Genosse Dummkopf

.
Strange. I heard similar rumors :
(to say nothing of this
Input
)
(or this Kubic
gaiety
, with extra
focus
).

Red Square

Will we one day see this headline?
"Former President Barack Obama marries Chelsea Manning in a private non-denominational ceremony at the local mosque, in the presence of his first two wives, Michelle "Michael" Obama and Rodney Love-Obama."

Red Square

Back in 2012 we gave the world
this glimpse into the future
:
And then also this:
So who is this Second Lady of the United States? Candid snapshots below give a clue, suggesting that America today has no sitting President - but only First Lady Michelle Obama (FLOTUS) and Second Lady Barack Obama (SLOTUS).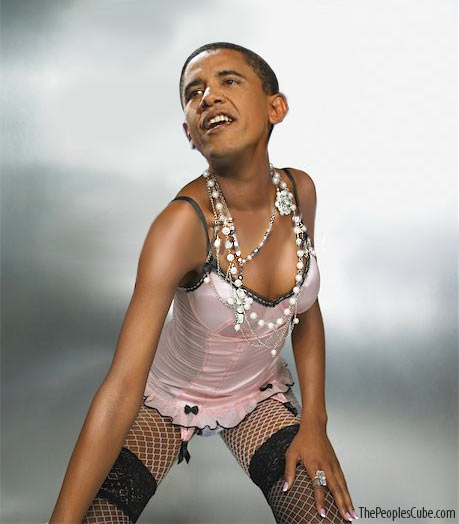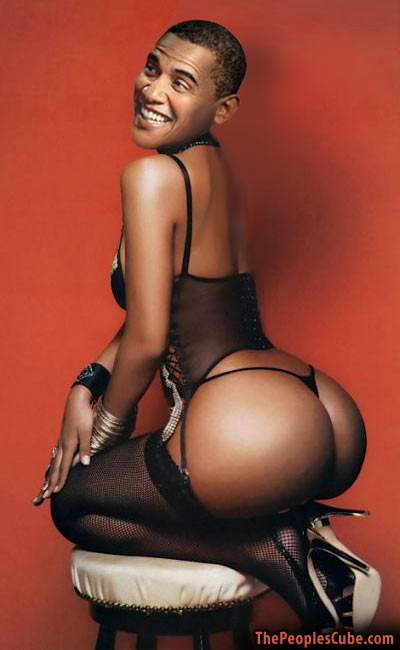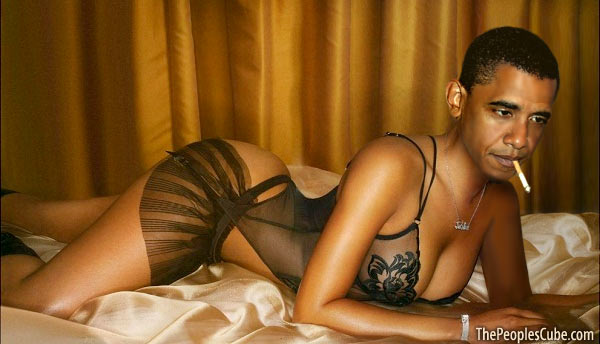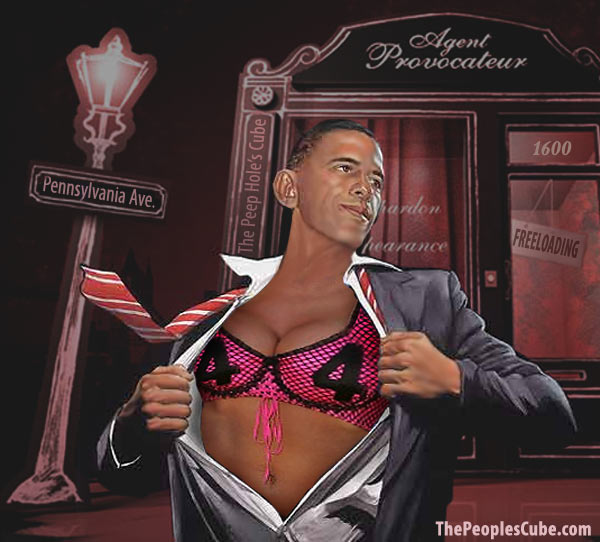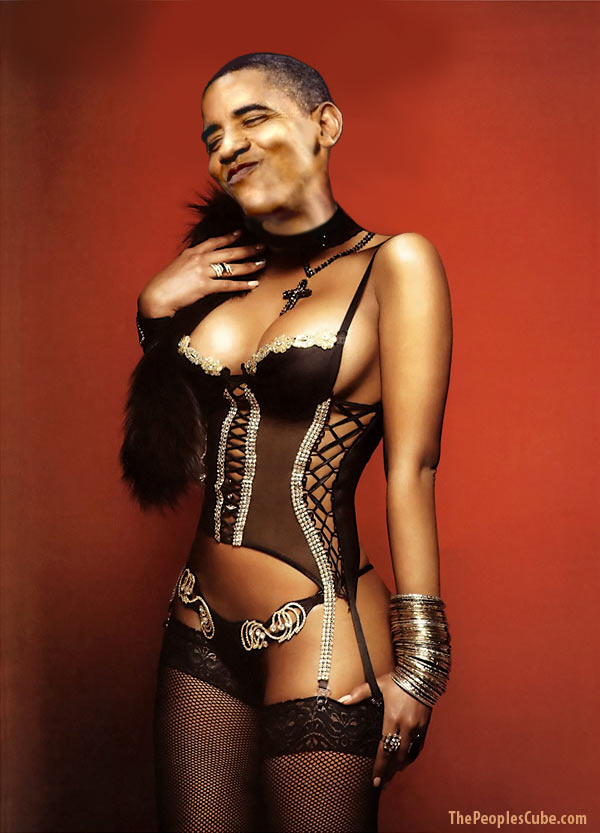 RedDiaperette

But ... but ... surely s/he would not wear a cross, which is haram!

(No pun intended about the "but," by the way.)


Warren Peas
Speaking of 'trigger warnings', some of us read the 'Cube during dinner. Along with being an appetite suppressor, these images can help cause insomnia. Who really wants to 'see' those in their head at night? (although, the other 10-20 people in there may enjoy the company....)


TheFineReport.com

Chelsea Obama
THEN:
NOW:
Buzzfeed Fact: Michelle Obama Is The Most Fashionable First Lady Of All Time
https://www.buzzfeed.com/sheridanwatson/michelle-shutting-it-down?utm_term=.unb57ObM0#.pgvVwQNdK